Attract Group Background
Hello everyone. Attract Group has turned 10. We have gone a long way from a small startup to an established company with a clear mission and vision.
Before we go any further, let's jump back to 2011, Attract Group was created in Donetsk, Ukraine. The company consisted of only 5 people and occupied only 23m2 of office space!
In 2013, the company grew and had already changed 2 offices with the second one being already 130m2 because it was growing even more (*4) and arranging more comfortable conditions for the employees. This is the time we had our first HR department.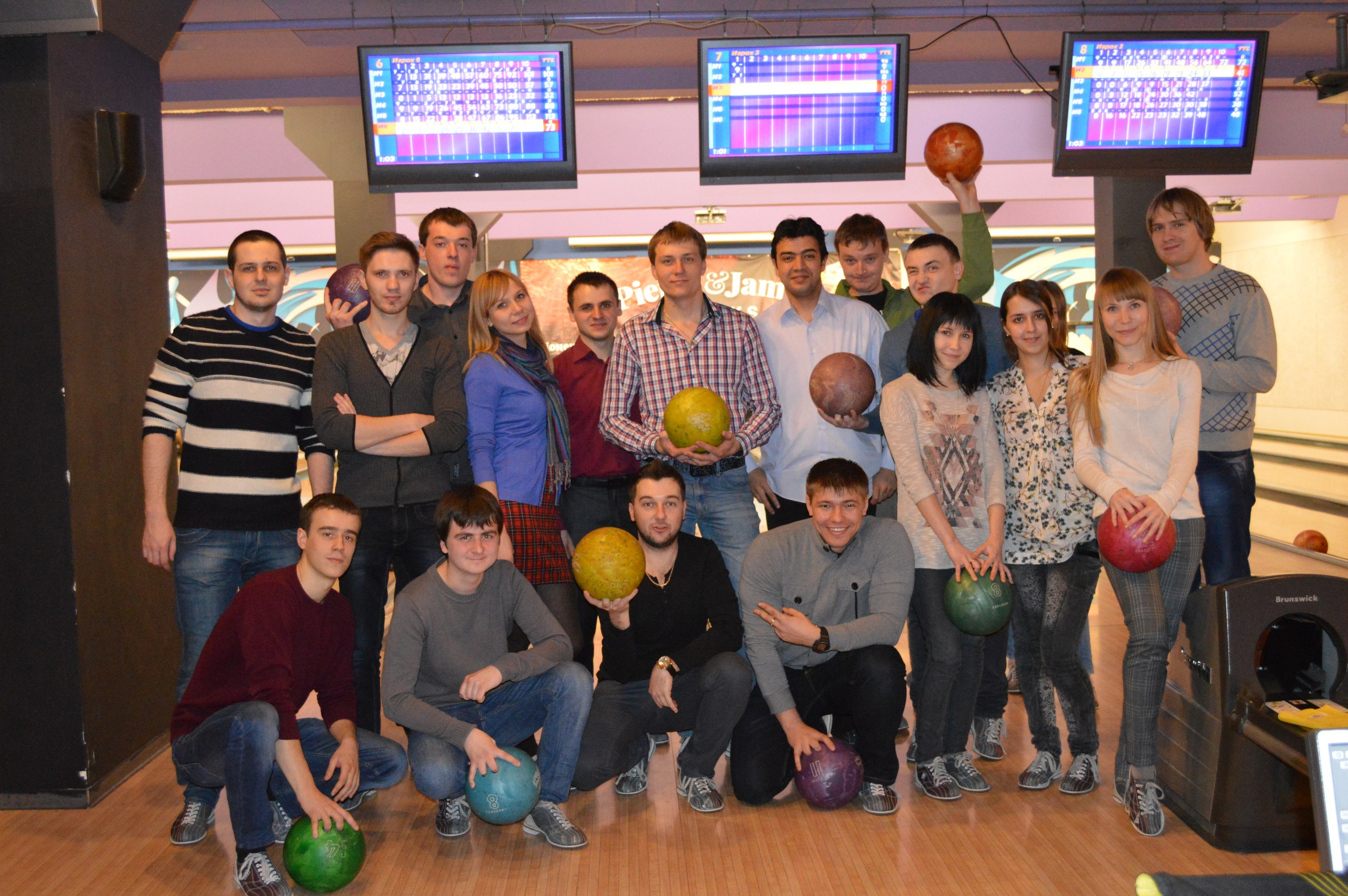 But here's something really interesting that happens later. We experienced an unusual turn and moved to the sunny city of Odesa, right at the Black sea. By 2015, our office had already been 200 m2 with a team of 30 employees and 100 successfully completed projects.
At that time we were working on our reputation and still searching for clients at Upwork.
But things have changed! And now our reputation is working for us. Our clients find us now and we appreciate each and every one!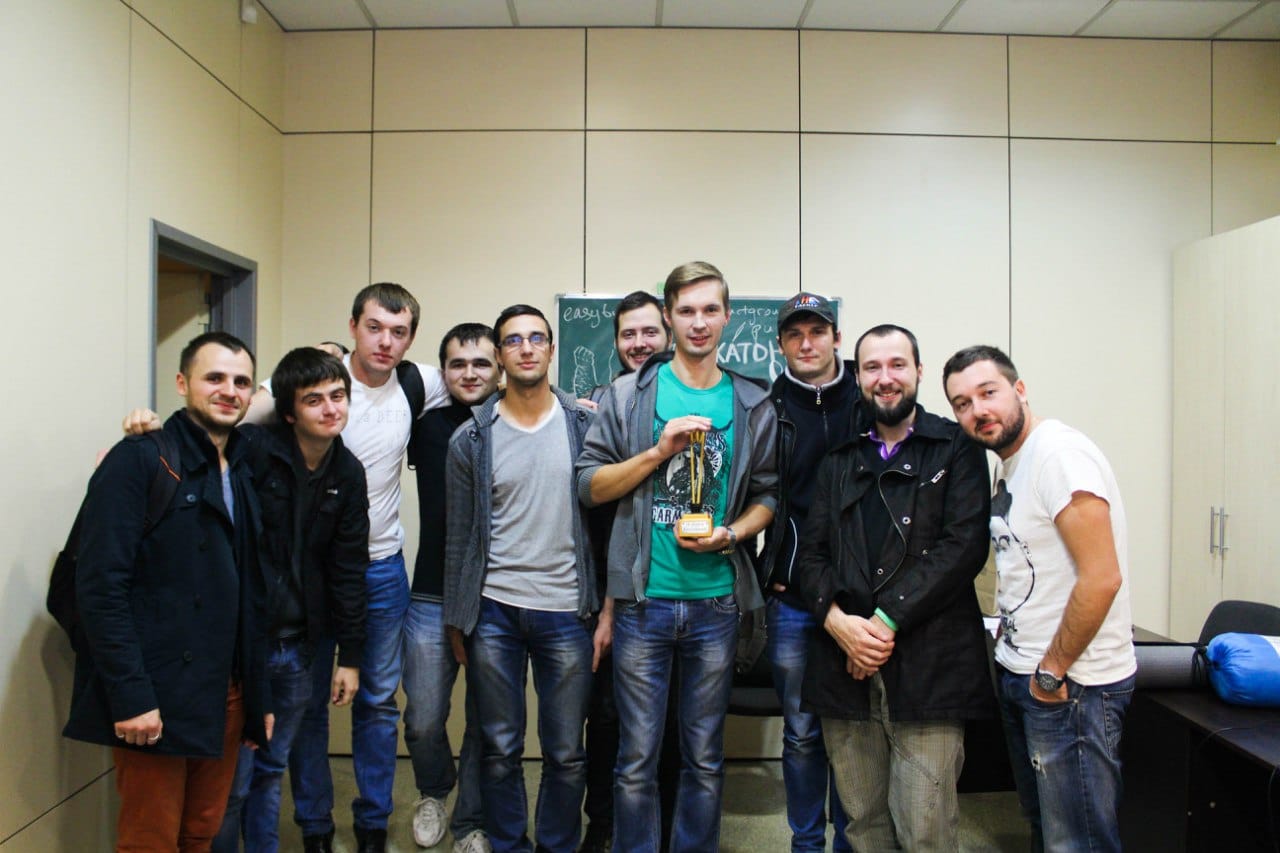 Fast-forwarding to 2020-2021, due to COVID 19, most of our employees moved to a remote mode because we care for our staff and want to make sure we are providing safe working conditions for them. Our custom-made Jira-like CRM system made this transition smooth and painless because its time-tracking, scheduling, and HR features allowed us to arrange and monitor our staff efficiently without compromising on the quality.
We also arrange different online team-building events like quizzes for our staff to build trust in the team and build relationships outside work. We strongly believe it takes a team to achieve success and we have been successful in this so far!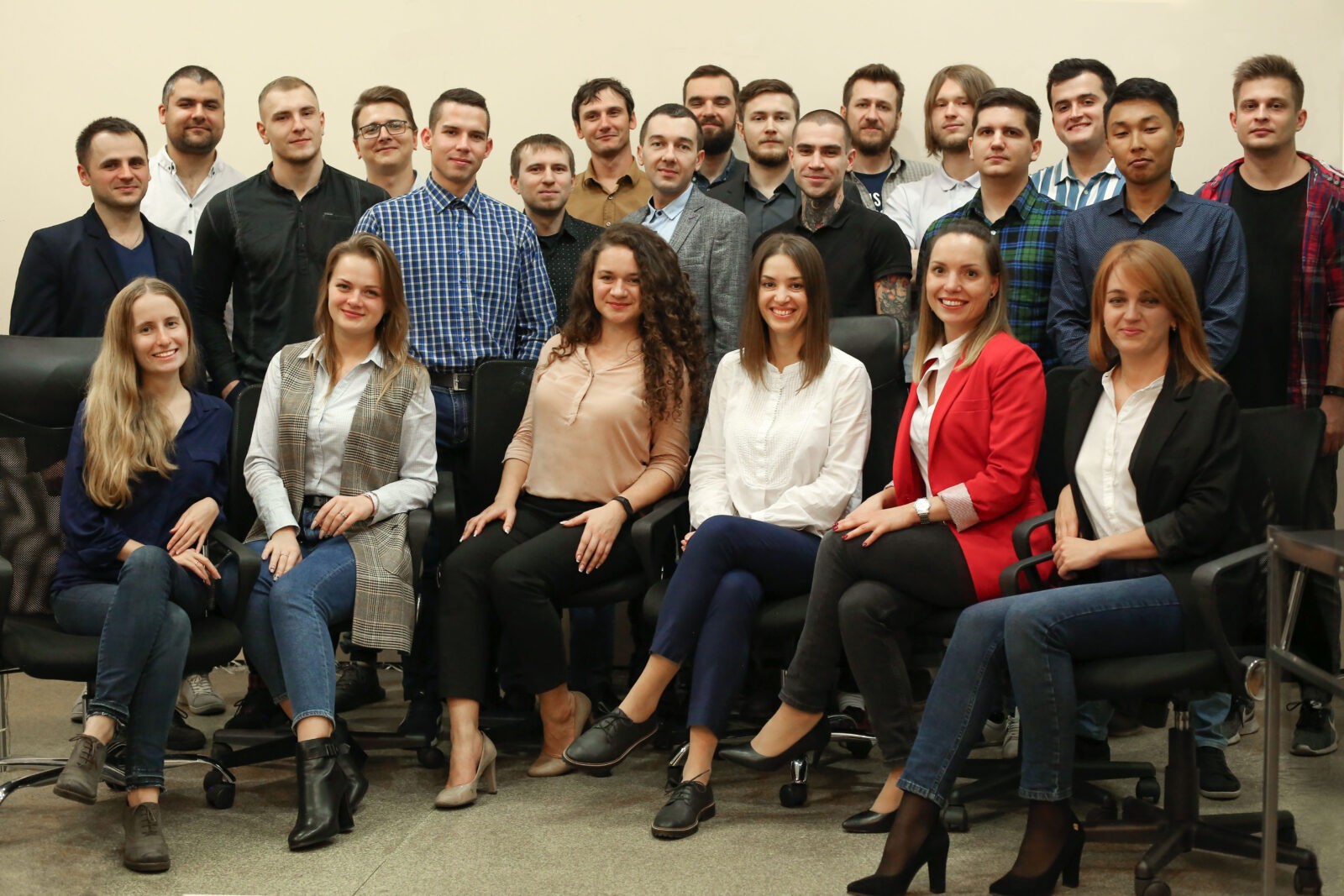 Mission and Goal
This past year was crucial for Attract Group. Besides team growth, we also grew in understanding of who our customers are. We clearly defined our mission and goal based on the value we want to bring into this ever-changing business world.
"Our mission is to accelerate global business digitalization and help new businesses emerge faster"
"Our goal is to transform outdated world businesses into digital and help them adapt to the new world and optimize their inefficient processes".
Attract Group Technological Upgrade
Technologies are advancing and different trends are arising every year. We are doing our best to keep up with them. Last year we adopted a few new technologies like React for Front-end.
Moreover, we used to develop only native mobile apps. Now we have adopted the currently trending and highly scalable framework Flutter for mobile cross-platform development of even high-load projects. You can check out a showcase in the healthcare industry – Sleeptrack.
Have an idea to create your own business?
Drop us a line and let's discuss your idea.