Attract Group at 8P – Business online
Odessa… summer… pool … sea … cocktails … air conditioning … rest … good music … comfortable chairs… a lot of ice cream … talking to good people … finding new contacts … that's what we experienced at this summer online marketing conference "8P. Business Online".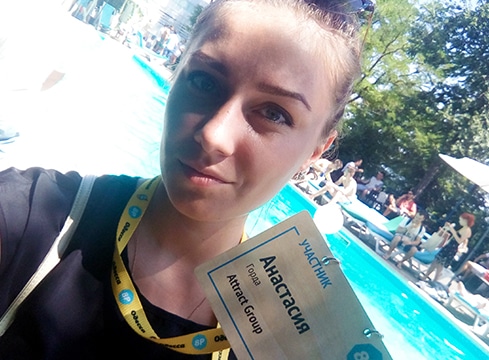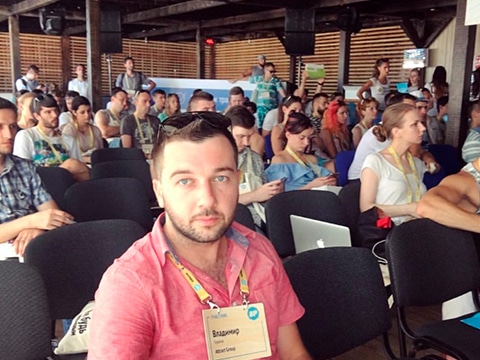 When we arrived we were greeted by the organizers of the conference – the company NetPeak.
As usual, the event was not without prizes – the first one to jump into the pool received an official conference T-shirt, for example, and the luckiest participants received an electric scooter, iPad mini or a comfortable chair for their office.
We had fun, networked with a lot of people, learned a lot of useful information in the various disciplines that make up the ever-changing and growing world of IT.
We were particularly interested in learning how to promote our business in the Americas and Europe, as well as how to gain the trust of the international market. Learning methods to work with mobile traffic was also very valuable …
The main goal – networking, networking and once again networking!

"I wonder what will be the next conference?"