Attract Group Celebrates Halloween
We have a credo, 'Work hard, party hard'. This exactly what we did at Halloween on October, 27. Our thematic fancy party implied turning the office into a mysterious horror movie setting with traditional Halloween attributes like pumpkins with candles and web.
This created unique and at times a bit creepy atmosphere, which along with thematic costumes set the tone for the whole event.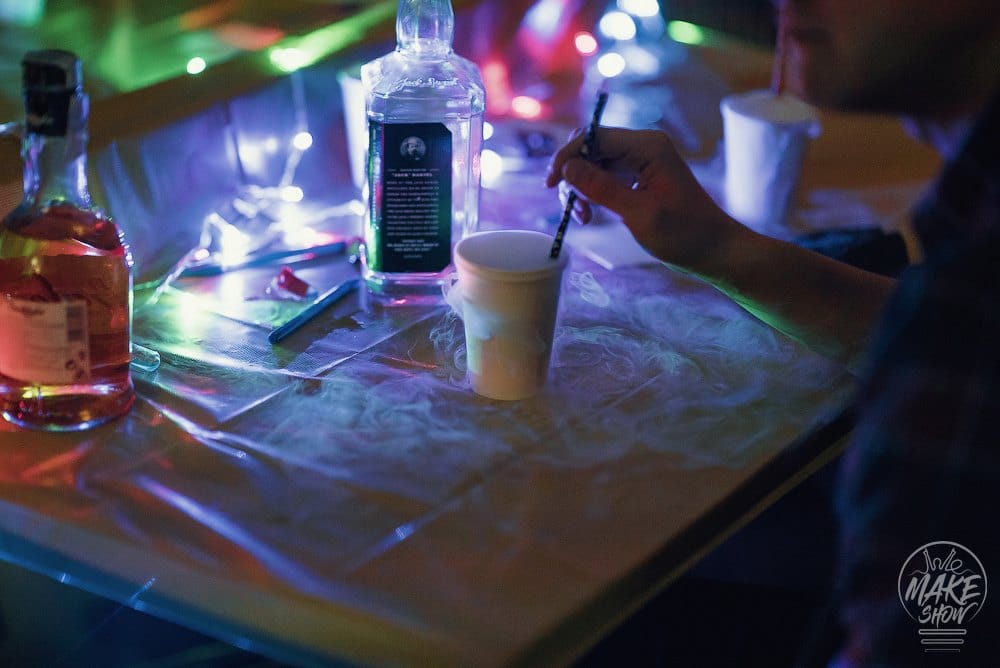 However, the setting was far from being the most exciting element. A set of challenges in the form of a quiz was awaiting our staff. They had a number of different horror-related tasks based on famous horror movies and literature.
They consisted of 7 parts: different quizes like "A Baker's Dozen of Facts" and "What? Where? When?" and poetry (completing the verse by the rhyming word). In the final, the guys had to analyze the object to guess the movie.
Mind Games Club did a great job engaging all the guys in all the tasks. It turned from a purely entertaining event into a real team-building event.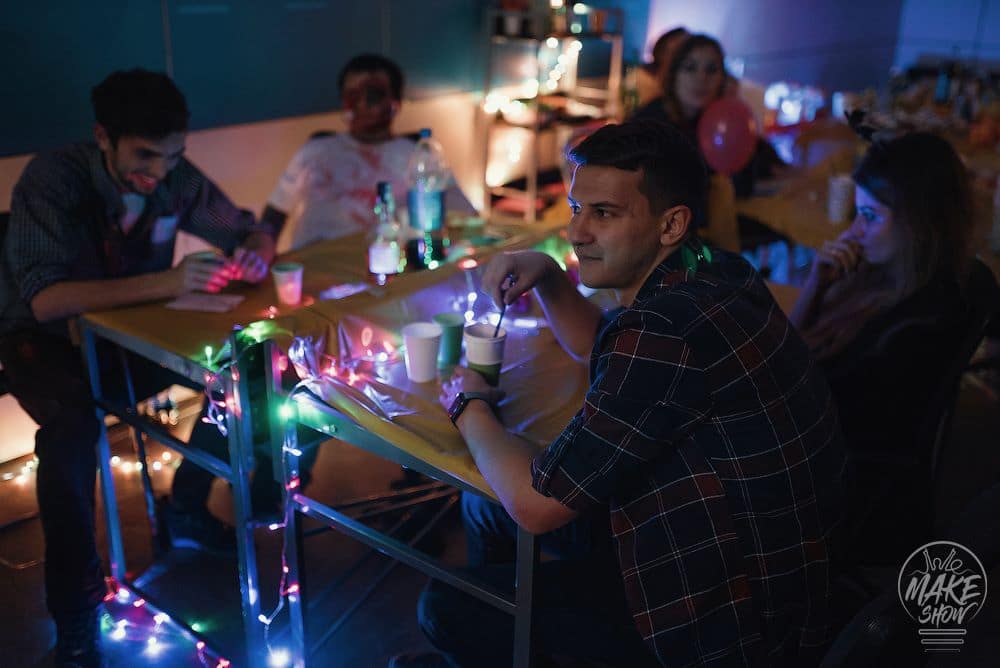 The whole fun was accompanied by delicious food with exquisite punch stylized as a Halloween steaming pot.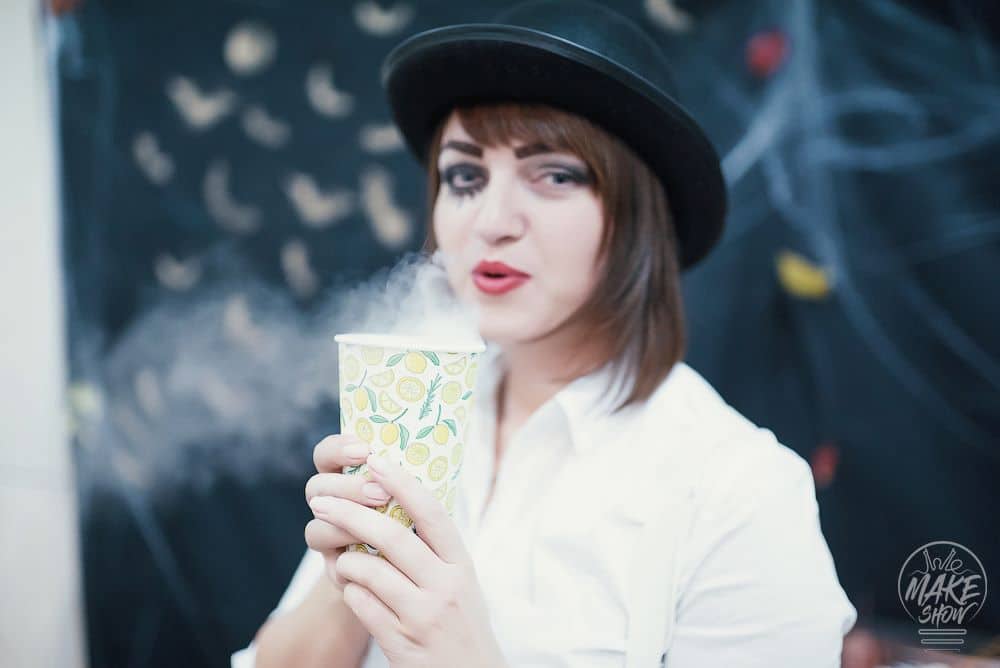 The climax of the whole event was the awarding ceremony – the winning team received a pumpkin stuffed with sweet treats.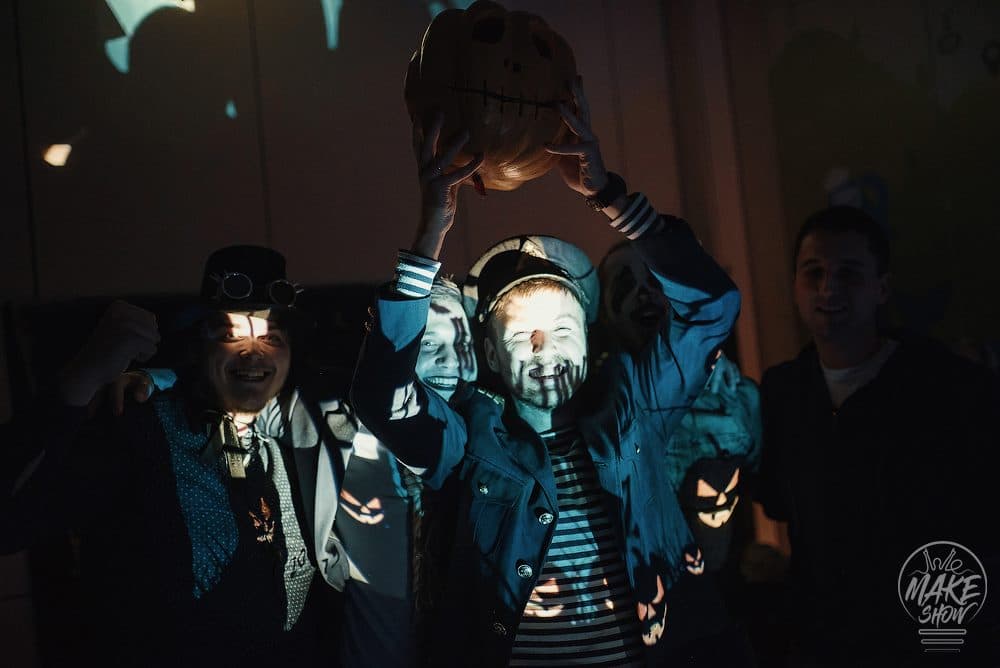 In the end, everyone was pleased and very enthusiastic! We do have a great team and enjoy spending time together not only during hard work. It helps us become close friends and understand each other better.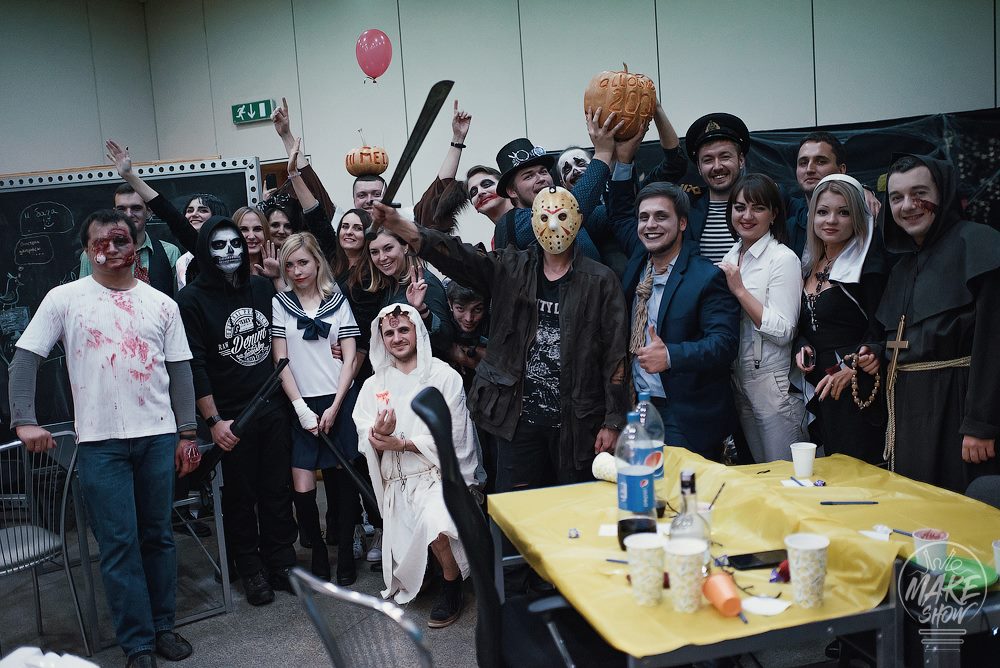 Follow us to see how our PMs benefited from attending "Horrors of IT Managers" conference on October, 29.