2
Сlutch Recognition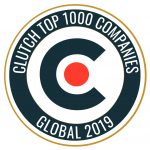 Attract Group is excited to announce our recognition by Clutch as being in the top 1% of companies featured on their website of over 160,000 companies! In the Clutch 1,000 we are one of only two companies located in Odessa, Ukraine. Our services include mainly mobile app development as well as web development and UX/UI design.
Clutch promotes businesses by creating profiles for over 160,000 service providers on their website. Prospective clients are able to search through industry-specific lists of agencies and consultants to find the one best fit for their needs. Each company Clutch profile includes information about the company and reviews from past clients. A current project creating custom software for a furniture manufacturer is featured on our profile.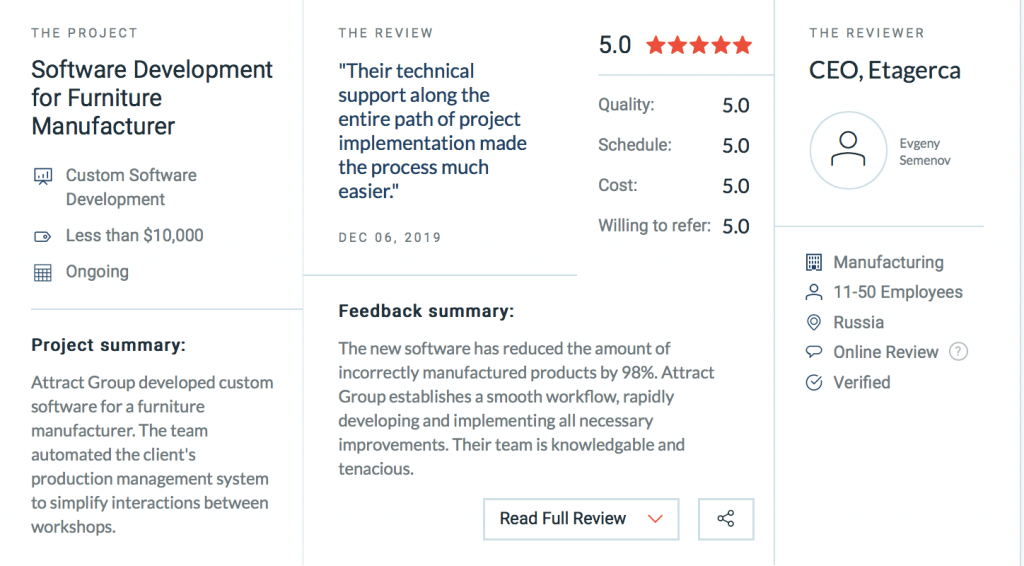 Their technical support along the entire path of project implementation made the process much easier. –

Evgeny Semenov, CEO at Etagerca
Visual Objects Recognition
As well as Clutch's original site, they have expanded to include two sister sites. The Manifest highlights evaluations of companies by showcasing a notable project on each company profile. The Manifest also offers how-to guides and other industry news.
Visual Objects publishes company portfolios to help future clients visualize how different companies will make their ideas come to life. Our Visual Objects profile can be seen below.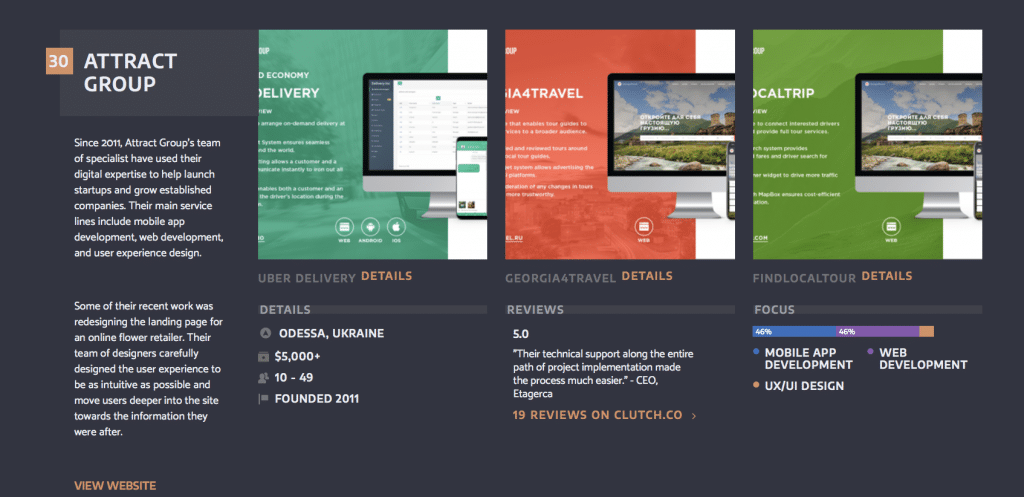 Attract Group is deeply honored to get recognized as one of the 1000 global leaders in the B2B sector the second year in a row –

Ivan Mashey, CTO, Attract Group
We want to work with you on your next great idea.