4
A look Back at 2019
Attract Group has passed another year – we have turned 9 in 2020. The company has undergone big transformations – we have rebranded and launched our new website.
Attract Group has also acquired new technologies. For example, we have decided to adopt Vue.js as the main Frontend framework for the next projects to improve the speed and efficiency of the applications we are going to develop in the future.
Last year we had 14 releases of the projects in different industries: starting from a Healthcare management system, a few web and mobile marketplaces, and a travel website to a big fintech project. We have also developed a mobile solution for on-demand businesses, which is fully customizable to different uber-type business niches – from taxis, on-demand pet care to delivery, etc. Several of our projects got investments in 2019 and will boost in 2020 even more!
Attract Group's Achievements
We constantly improve. Our developers and managers always upgrade their skills. Several project managers were certified in Scrum Management in order to keep our projects Agile and constantly evolving.
Attract Group is also gaining more media coverage and keeps high positions in prestigious independent ratings & listings.
1

Yahoo Finance, Clutch, AppNews & WhaTech Press

Read about us in the following releases:

We were also recognized by several review portals for IT businesses as one for the most trusted companies to work with:
10

Top Web Development Companies
Working together with our customers
Attract Group is also working on developing strong and long-lasting partnerships with our clients. For example, this January we had a visitor – our Fintech project clients decided to meet the team personally and discuss future business opportunities. It is important to mention that the geography of our customers widened as well including one more continent – Asia.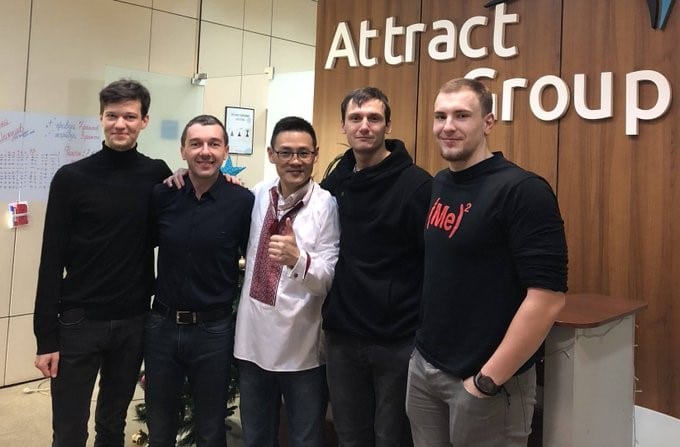 Attract Group Team
One of the core values in our company is a team. So, we focus our attention on building a healthy and friendly environment for our employees.
Last year we had three big corporate events: in the summer – we had a weekend outing at the pool,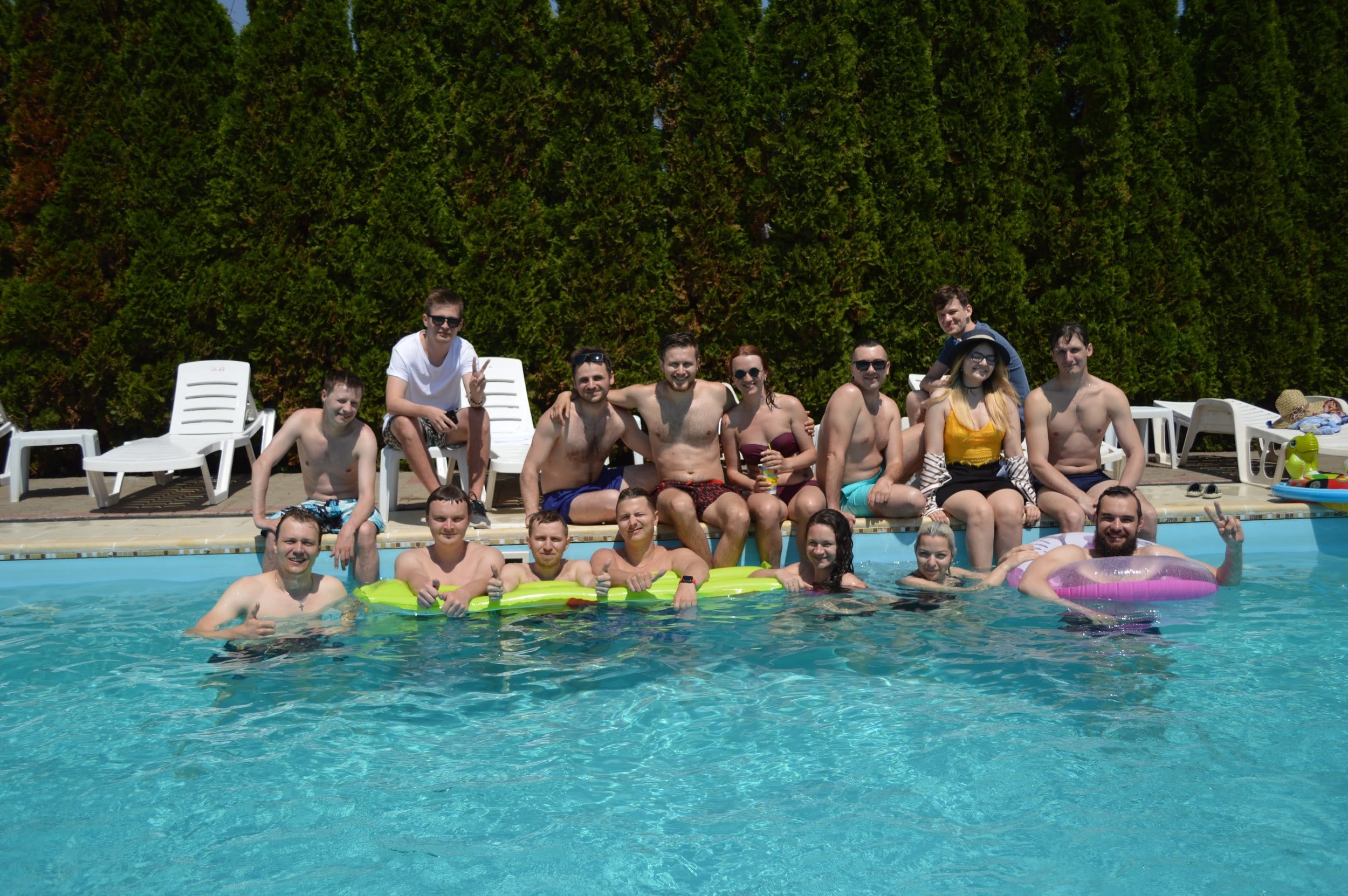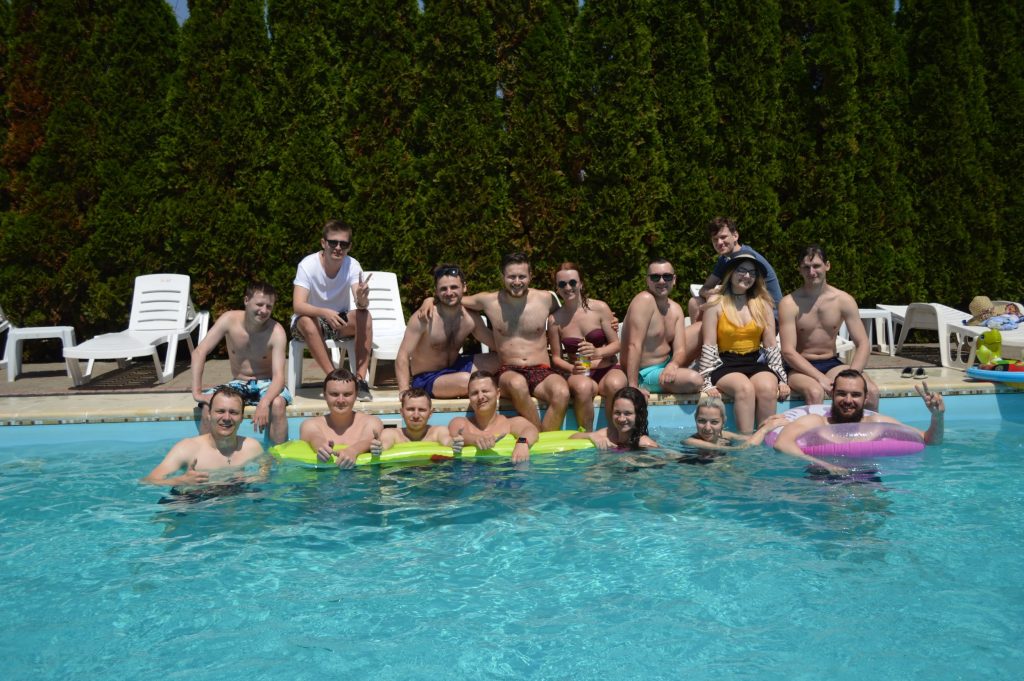 in the fall – a grand Halloween party that continued at the paintball field,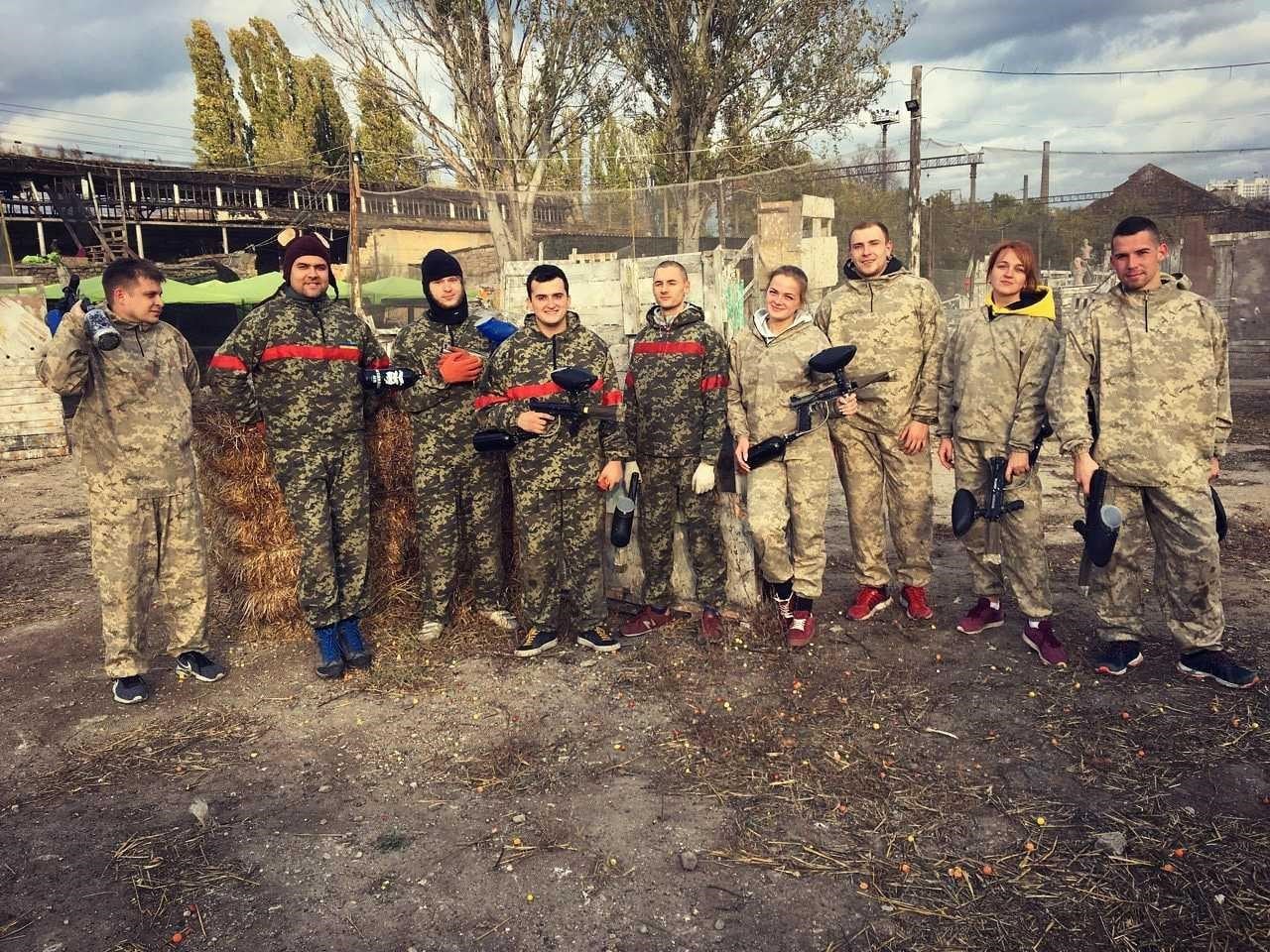 and in the winter – a New Year celebration with corporate and Secret Santa's gift.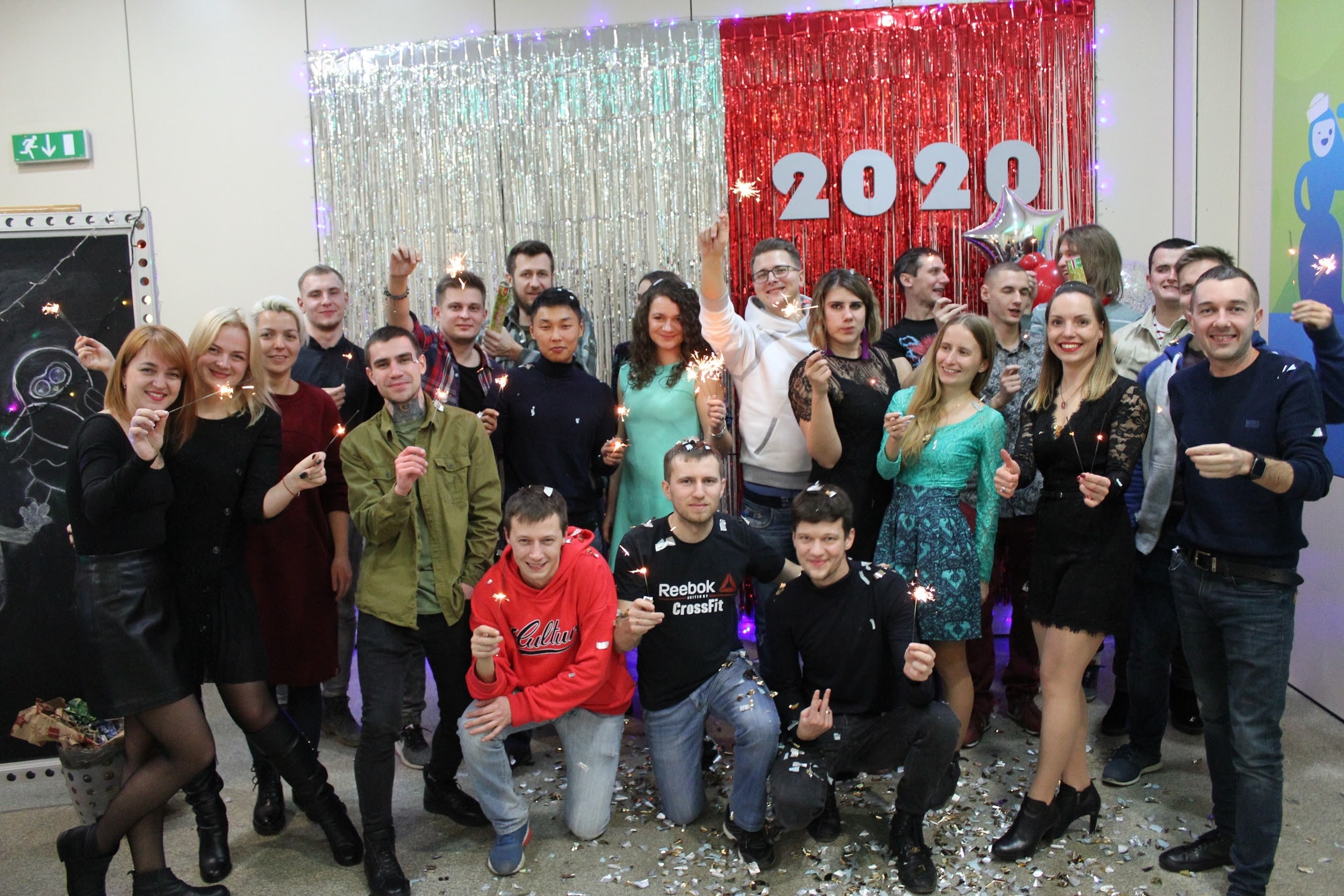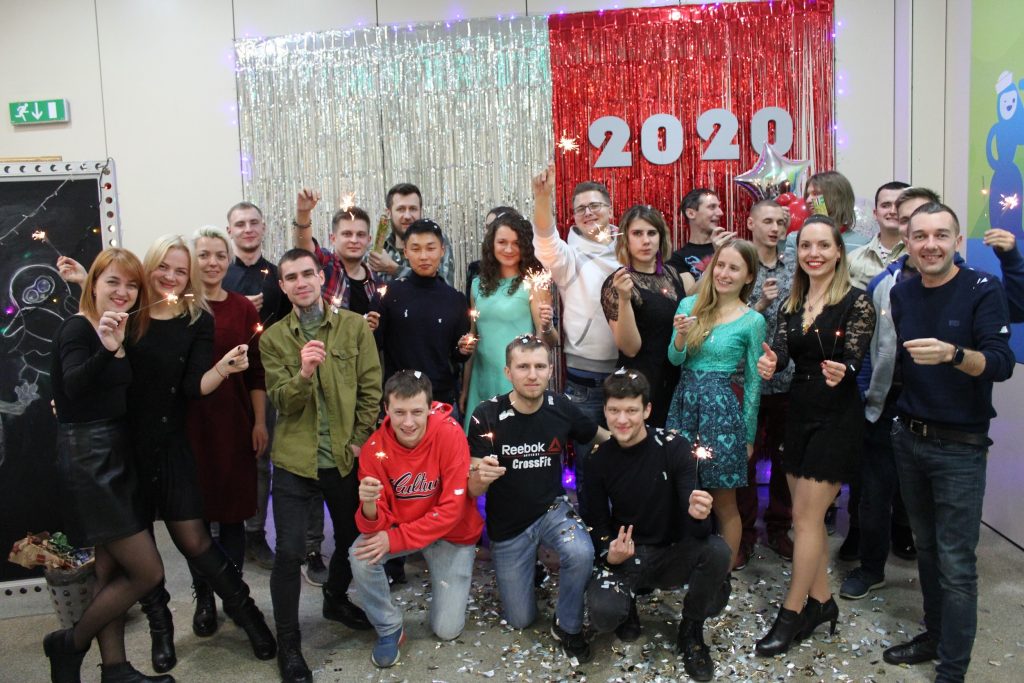 These events help gel and build trust between the team members and know each other better building even stronger relationships, or simply becoming best friends.
Summary
2019 was a productive year full of interesting challenges. Next year we'll have a milestone anniversary.  We have ambitious plans and new strategy ready to grow together with our colleagues and customers! Stay tuned!