Attract Group at Horrors of an IT Manager
This autumn our PMs and HR have decided to set aside all their fears to 'stand against the evil deadline' and set off for the conference for project managers called "Horrors of an IT Manager" held on October 29 by IMPMP Club at Impact Hub Odessa, Ukraine. We can certainly say that we did not waste our time.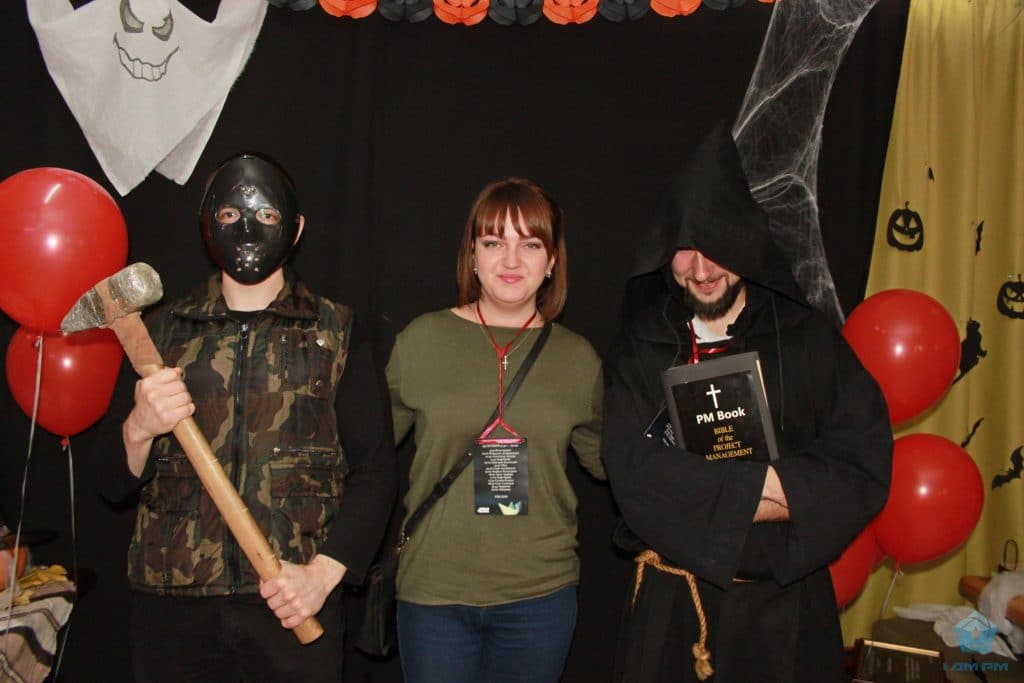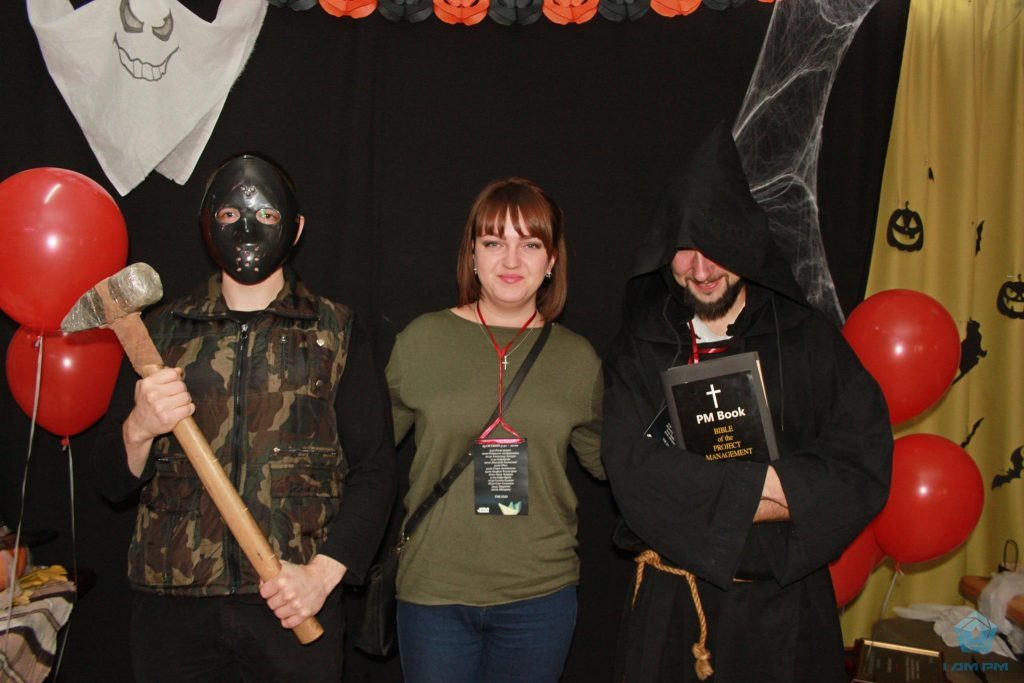 It was a superb stylized event packed with tons of helpful hints and expertise of the speakers. The list of the latter was quite impressive:
Aleksandr Demura "Hunter's Encyclopedia";
Andreas Flodström "The Day after Apicalypse";
Galyna Kalysh "How to Hire a Bad Manager";
Anna Lavrova "I know What You Did During the Previous Sprint";
Dmitriy Kanevskiy "Frankenstein Monster Begotten by the Industry"
Oleg Salamakha "How to Pass Through the Death Valley".
We have selected the points we find the most practical. There you go.
Andreas Flodström spoke about different attitudes to crises. He highlighted that during the time of recession it is morale and corporate culture not just profit that matter the most.
Galyna Kalysh from Readdle made an interesting presentation for HRs about the hiring process. She emphasized the significance of competencies in the candidate profile. Galyna gave useful examples of competency and behavioral based interview questions and a checklist for the follow-up assessment and making decisions.
We also enjoyed an excellent talk on Agile retrospective by Anna Lavrova. She spoke about the pros and cons of Sprint retrospective analyses and its methods.
She contrasted the traditional assessment labels such as 'Mad', 'Sad', 'Glad'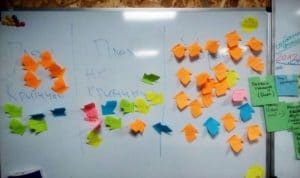 with a more staff-friendly approach such as 'Like, 'Dislike', 'Try' and 'Thankfulness'. The latter has proven to be more efficient since it motivates and encourages employees. Anna shared that she tends to give unexpected incentives to the notable team members, which fosters enterprise and creative thinking in the team.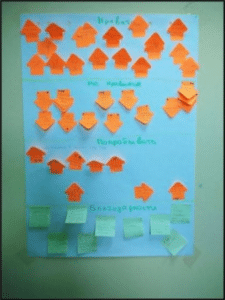 We can also single out Oleg Salamakha who made great points about delegation and motivation in the teamwork. He noted that the team will get more benefit from an underqualified passionate worker ready to embark on catching up than from an employee suffering from the VIP syndrome.
On top of that, the hosts decided to provide some hands-on experience for every participant. They gave everyone an envelope with the handouts and pictures (like zombies, mummies, etc.) and a list of artifacts. It was not before the lunch break that we understood what this was supposed to mean. The pictures defined which group you belonged to. Then the teams were given a task to come up with an idea of an application for their characters with a presentation. We were given only an hour to complete this task.
For example, a team with our HR on board hit upon an idea of an app that will calculate the amount of bandage a mummy will need with all the other necessary details. They also generated an idea of developing an app for zombies enabling them to plot the route to the closest brain to eat.
Overall, we can say that the event really took off. We got energized and encouraged. Our PMs are ready to optimize our working processes and implement the received information. So, if you would like to have first-hand knowledge of the successfully managed projects, you are welcome to contact us https://attractgroup.com/contacts/.
Follow us to keep updated.