Background Info About Web Summit 2017:
November 6 2017. Lisbon flooded with thousands of IT people ranging from businessmen and investors to politicians. You wonder why? The answer is simple: they all arrived to attend one of the most significant and grand European techno events – Web Summit 2017. It hosted about 60,000 attendees and 650+ notable speakers including prominent politicians (François Hollande, Former President of France; Margrethe Vestager, European Commission, Denmark etc.) and senior management of IT giants such as Microsoft, Intel, Slack, Amazon, Reddit, Oracle, Facebook, and so on. The goal was to connect technology with all other industries.
Attract Group decided to not lag behind and take the most out of this event. And, we would like to share with you the things that impressed us the most.
Surprises started from the very onset of the conference. It was no other than Stephen Hawking that gave the opening speech. He challenged the world to be wary of AI since it may become a solution to many global issues as well as a weapon against the humanity. This leaves some food for thought.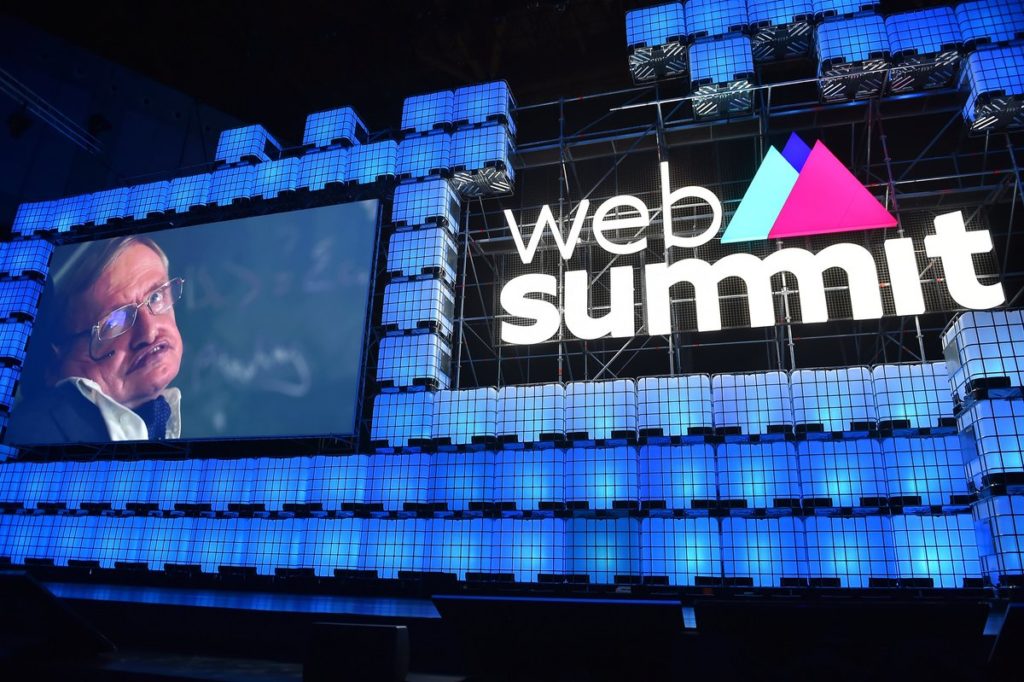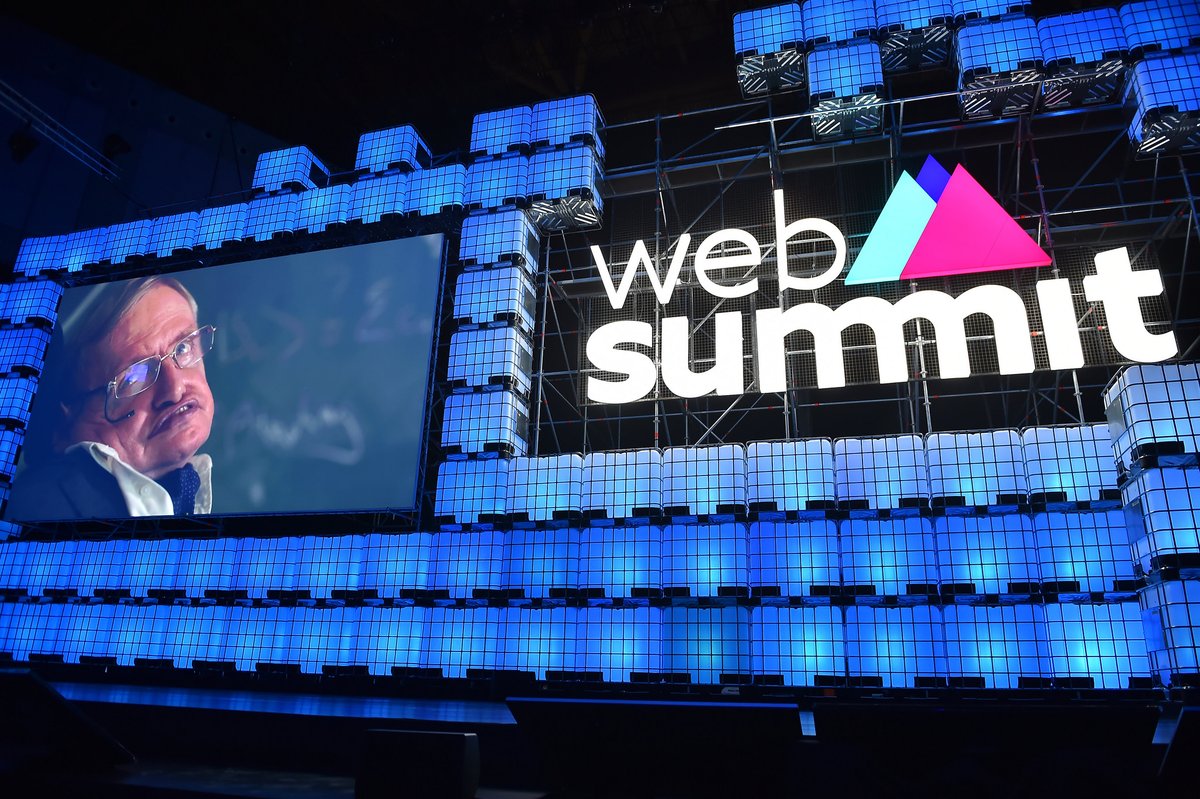 2 Life-like AI Robots
One of the burning topics on WebSummit was AI and Robotics. We saw a huge leap in the AI development marked by the appearance of 2 human-like robots that can easily interact and show relevant emotions. Meet advanced Sophia and Albert Einstein!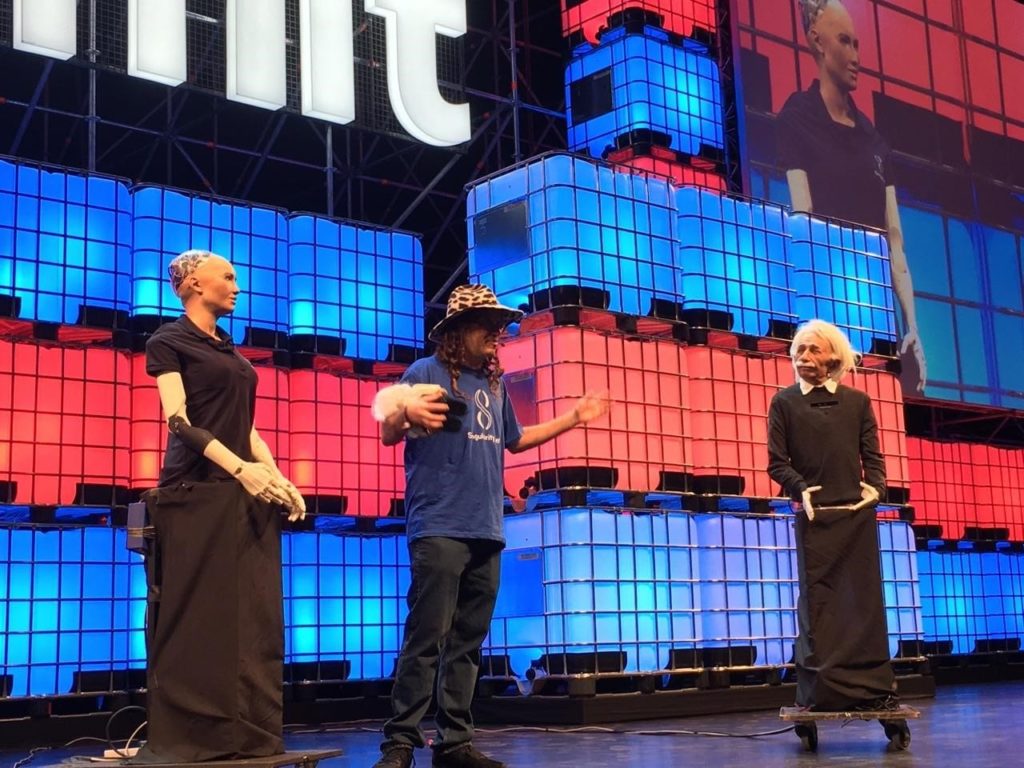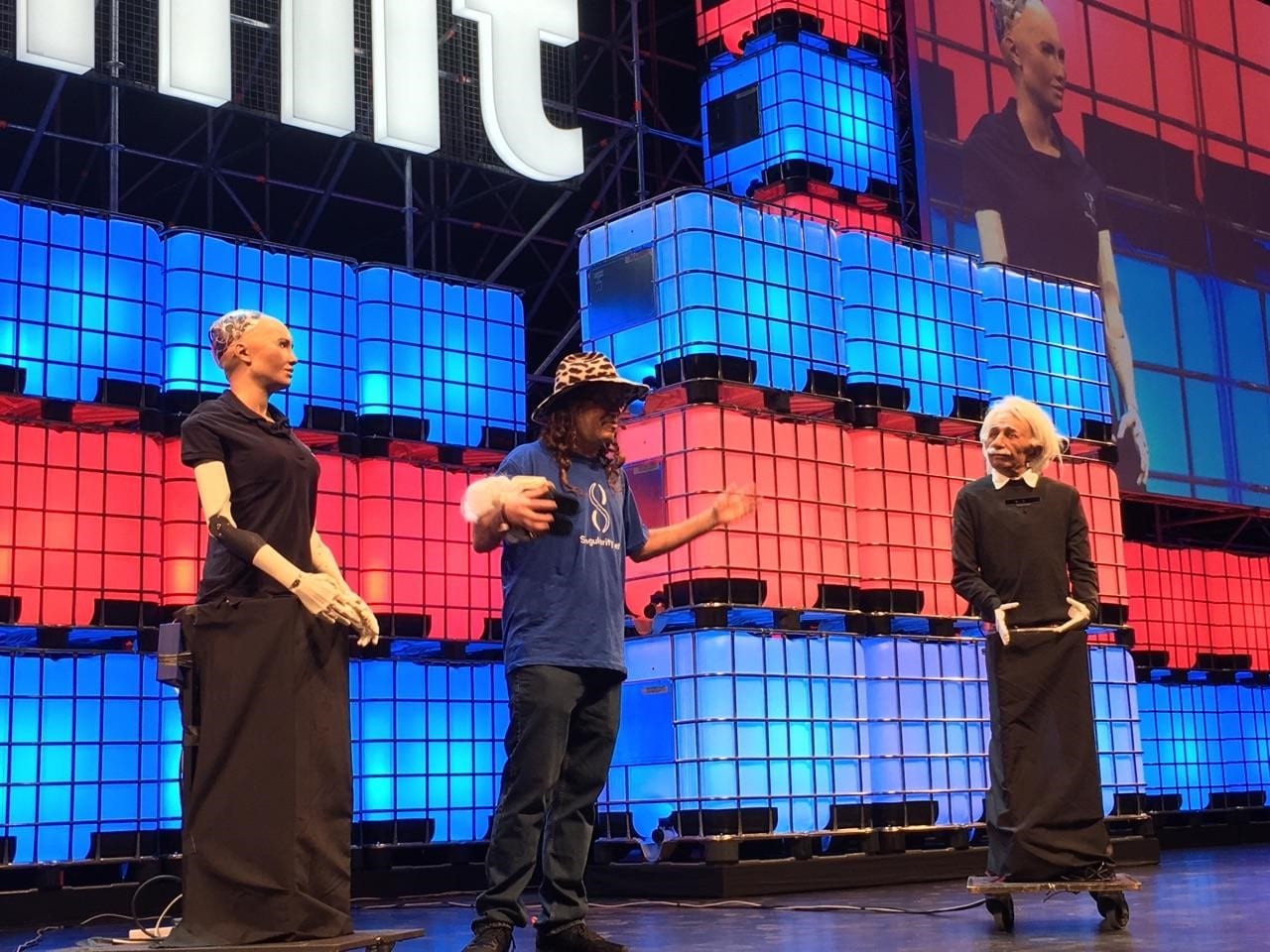 These shockingly realistic robots caused ambiguous reactions: from pure excitement to apprehension.
Flying Automobiles vs Chinese Bicycles
Flying cars used to be thought of as solely sci-fi. However, Jeff Holden, Uber Chief Product Officer, announced that by 2020 UberAIR – a sharing service for flying cars – will be launched in Los-Angeles and Dallas. Isn't it a peek into the future?
Along with the flying vehicles, Chinese bike-sharing startup set a goal to expand to the USA and Europe. Despite a lot of skepticism, this company has started gaining a lot of traction and even exceeded their own expectations. Who knows, it might soon become a trend in Ukraine too.
Other Ideas and Events
Most speakers agreed that in-house training, morale and brand awareness are the key factors driving success. Vladimir Klichko along with some other famous speakers highlighted the importance of continuous learning and brand development.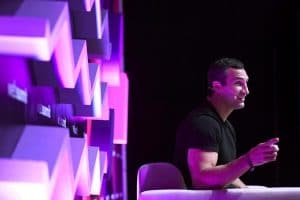 Moreover, Lifeina startup (a small portable fridge for keeping medications) competing with Watr (technology that lets you monitor the condition of water) tipped the balance in its favor by its practicality and vast target audience.
Our Insights about Global Communication
Collaboration and innovations seem to have been the buzzwords and the core of the whole event. It was encouraging to see how openly techno giants shared their expertise, experience, and challenges with way smaller start-ups.
What inspired us the most is that we noticed that nowadays there are no big or small companies – it is time for innovations, collaboration, and communication. Everyone can and should be striving for making a difference in the world. This is our goal and passion.
However, workshops, startup standups, and pitches were not the only activity available. The majority of time was spent on networking: exchanging contacts and having many talks with 'big bosses', which was not hard since everyone was wearing a bracelet of a certain color to show who they are.
Results
We got so fired up and just can't wait 'to move the mountains' again. If you didn't get to meet us in person at the Summit why wait till the next year? Just feel free to join us in soaring to new heights and shoot us an email to sales@attractgroup.com or hit https://attractgroup.com/. We are waiting for you. Together we can make a difference!