As technology continues to revolutionize the world, mobile devices have come to play a pivotal role in our daily lives. In fact, there are over 6.92 billion smartphone users in the world, with the average American checking their phones 96 times per day or once every 10 minutes, according to Zippa.
If you have been contemplating a mobile app, you've probably realized how time-consuming, frustrating, and challenging it can be. Fortunately, you don't have to do it on your own! You can turn to mobile app development companies for assistance. Suppose you're on the fence about hiring professional app developers. In that case, you need to read these 11 benefits before completely ruling out a startup app development company.
1. Professional, Attractive Design
When it comes to mobile apps, looks are everything. The layout, design, font, and more play a major role in making a good impression on your target audience. When you work with app development companies for startups, you can rest assured that creating a good impression on the end user is going to be at the forefront of the company's goal.
After all, a professional software development company will have all the tools and resources necessary to ensure that your mobile apps integrate perfectly with your brand.
2. Gain Access to a Team of Expert Developers
Top app development companies recruit some of the best app developers on the market, so when you take advantage of their startup app development services, you get the assurance that you're in good hands.
Software developers have a working knowledge of app stores and can help you make informed decisions during the mobile development process.
These developers undergo rigorous training to ensure that they are equipped to answer your questions and bring your vision for your mobile app to life.
3. Ensure That People Take Your Business Seriously
By including a thoughtful design and considering the functionality of your app carefully, you can show the end user, competitors, potential investors, and more that you take your business seriously.
When your customers and investors have more respect for your business, this could give you the growth you have been looking for.
4. Mobile App Development Companies Support Scalability
Is your business about to grow? In that case, it's probably best to turn to a mobile app company. Startup app development companies will take your needs into consideration and build an application tailored to the unique demands of your industry and expected growth.
Application developers have extensive experience across various industries, so you can expect sound, expert advice on how to design an application that doesn't just meet your current needs but also your future ones.
5. You Get Custom Software Development
Customization is a significant advantage of working with an app development firm. A professional will approach the creation of your app with your brand in mind from start to finish.
You will have the freedom to select a suitable security package, choose which features would best provide a good user experience, and select the ideal framework to meet your unique requirements.
Ready to supercharge your startup App Development?
Learn how DevOps Managed Services can help you save big.
6. Ongoing Support
Another great reason to turn to a mobile app development company is the continued support that you will receive. You won't ever have to handle any element of app development on your own when you team up with a professional software development company, as they will manage the entire process.
What's more, a software development firm doesn't just build your app. It will also ensure that it runs efficiently, which means that you get assistance when it's time to update the app, add new features, fix bugs, and more.
7. Put Your Best Foot Forward
Mobile apps are created for end users and not businesses, so when you invest in professional app building, you can ensure that you're ensuring an exceptional user experience. This is the key to the success of your mobile and web apps.
App development companies understand the unique demands of iOS and Android app development, so you can count on their expertise to help you make a good impression on your target audience.
8. Excellent Security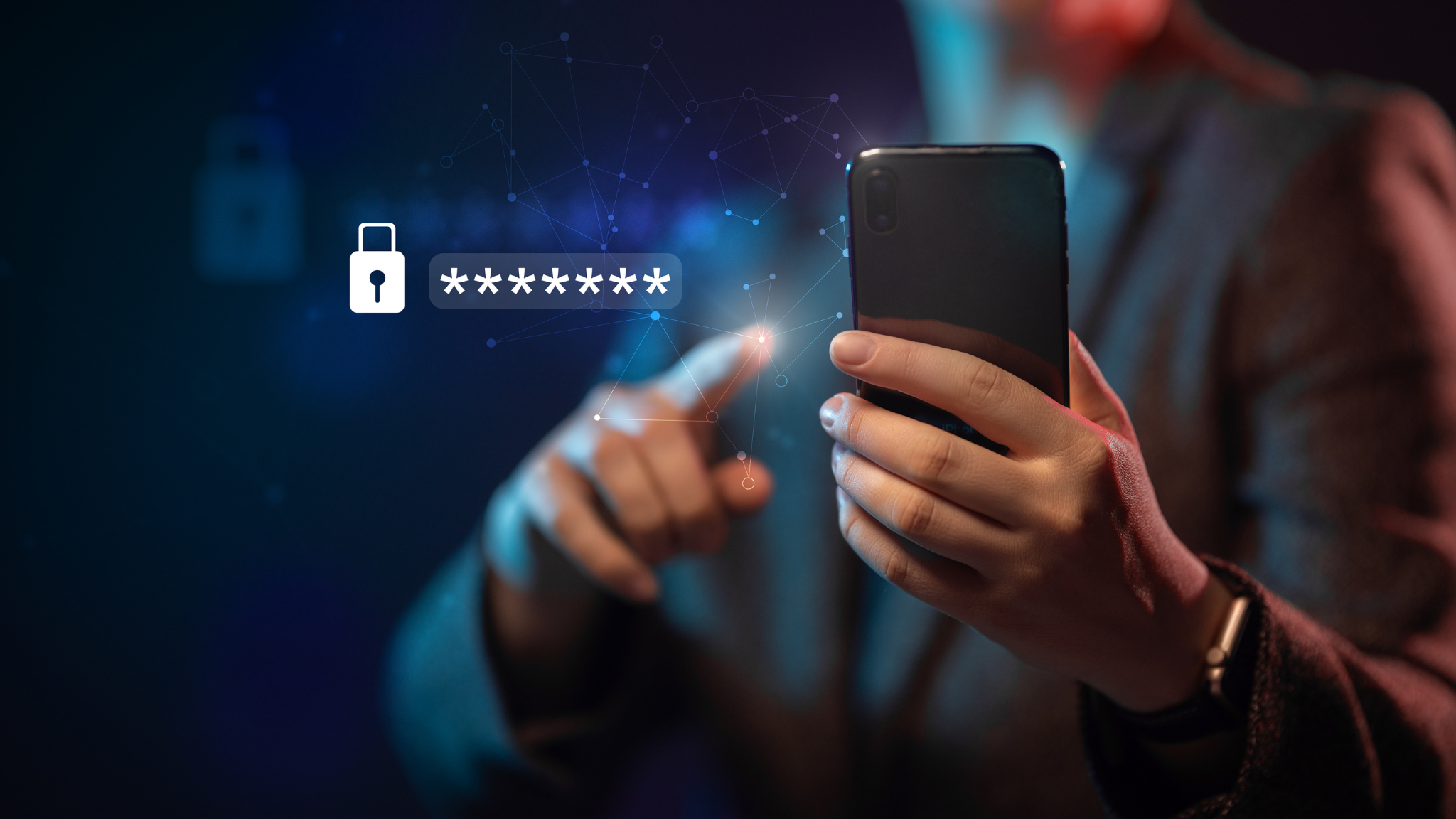 Nothing can ruin a business's reputation like a security breach.
The truth is that unsafe mobile apps can expose users to a number of cyber threats. From hackers to viruses, there's a lot that can go wrong if you don't consider your mobile app's security features carefully.
When you hire a team of professionals to take care of the mobile app development process, you can rest assured that you'll have sufficient security measures in place to protect your users while they use your application.
9. Avoid Legal Issues
Hiring a reputable mobile application development firm reduces the likelihood of running into legal problems.
The company will offer consistency in its work because it has the necessary legal credentials. This means that you can be sure that the team will follow the rules outlined in the agreement it signed with you.
10. Focus Your Manpower Elsewhere
Last but certainly not least, you can benefit from hiring a professional by freeing up resources and manpower.
Instead of using your staff to focus on developing your app, you can free their time to work on other things. This will ensure greater efficiency and a smoother workflow, creating a more productive team that can grow your business.
The Bottom Line
When it's time to build an app for your business, it's important to ensure that you're not cutting corners. After all, the goal is to create a good impression on your target market and boost your revenue.
By hiring one of the best mobile app development companies for startups, you can ensure that you do just that. From guaranteeing the safety of your app to focusing on the user experience, Attract Group will work with you to grow your business by tapping into the power of mobile devices.
In addition to helping you build your mobile app, we also offer MVP development services designed to streamline the process. Contact us today for more information about our services!
Ready to supercharge your startup App Development?
Learn how DevOps Managed Services can help you save big.