Clutch
In August Clutch featured AttractGroup as a top Ukrainian app and web developer. Our team is now pleased to announce that we've been recognized again and named to Clutch's list of the top 1000 B2B service providers across the globe!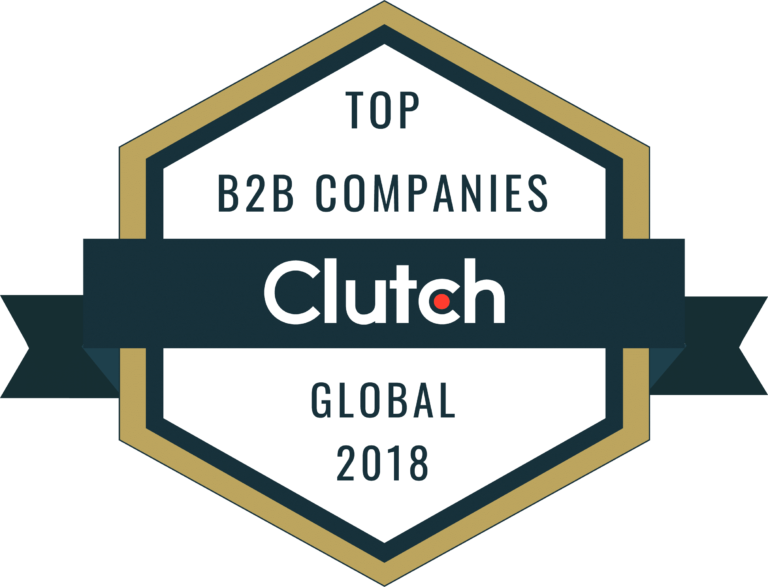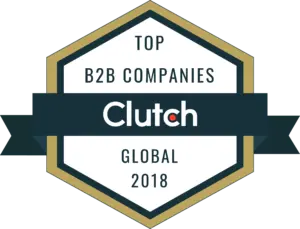 Clutch is a D.C.-based online resource for buyers looking for B2B companies to help bring their projects to fruition. Attract Group currently has a perfect 5-star score and 14 amazing reviews from our clients big and small. It is with their help that we are listed amongst the top web and mobile app development companies in Ukraine. The rating is based on the client interviews conducted on the phone with the previous clients' feedback and ratings published as reviews on our company's profile.
2018 is the first year that Clutch has unveiled this exclusive category: the top 1000. It is an honor to be included and a true reflection of our continued hard work and dedication as a development company. The companies listed were ranked by their ability to deliver a score, which is part of Clutch's proprietary scoring methodology. This score considers the following criteria
Recency, number, and quality of Clutch-verified reviews published to a company profile
Types of clients
Services offered and a company's experience providing those services
Brand reputation and visibility in the target market
We're extremely proud of our score and are thrilled to showcase our achievements with Clutch in this press release.
TheManifest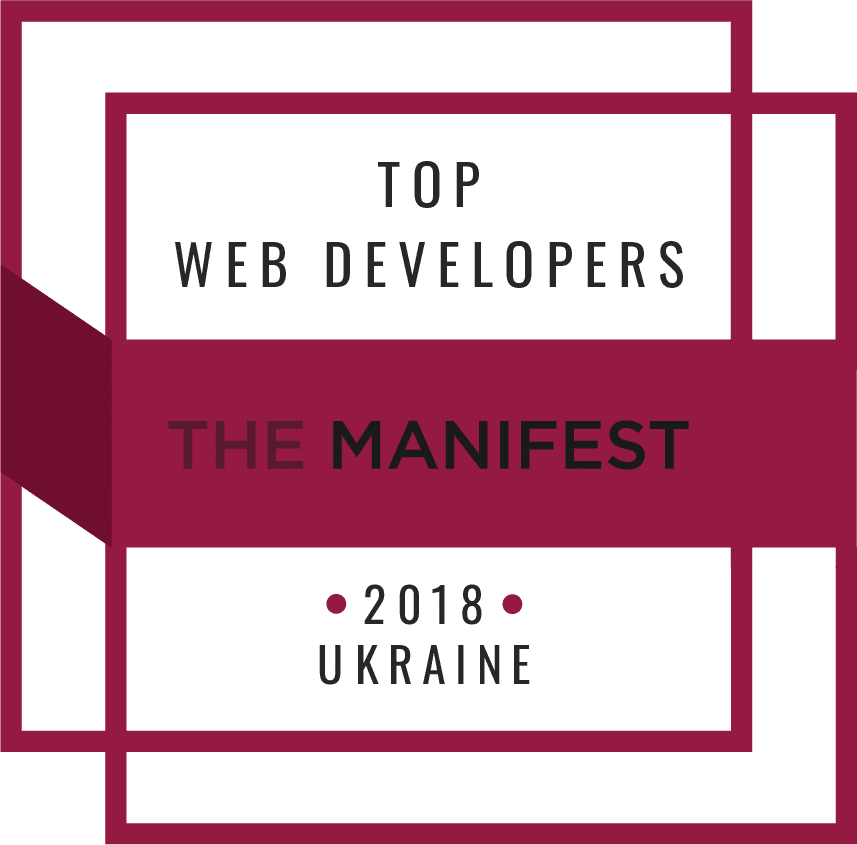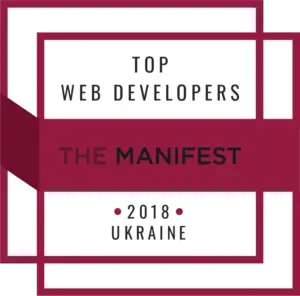 Also, the recognition also doesn't stop there! Due to our top-notch performance on Clutch,  The Manifest, named Attract Group a leader too. They included us in their research as one of the top web developers in Ukraine.
We want to give thanks to our many great clients who brought us here in the first place. Nothing would be possible without you and we're so appreciative. Our team is looking forward to this Global Leaders event in 2019 and another year as a top developer on Clutch.
DesignRush
DesignRush also featured Attract Group as one of the TOP Web Development Companies.
If you are looking for a dedicated team, we are ready to help you solve your business needs instead of just releasing the project.