The demand for child care services is on the rise — with the Bureau of Labor Statistics projecting a 7% growth rate from 2016 to 2026. Businesses intending to create a babysitting app will benefit both parents and babysitters by creating a digital ecosystem where the exchange of services can take place securely and conveniently. High-quality apps will also help parents cope with the constant hustle between work and child-rearing. Partnering with an experienced tech team with in-depth experience in the niche will be key. Our guide covers the best practices and estimated costs of developing a babysitting app in 2022.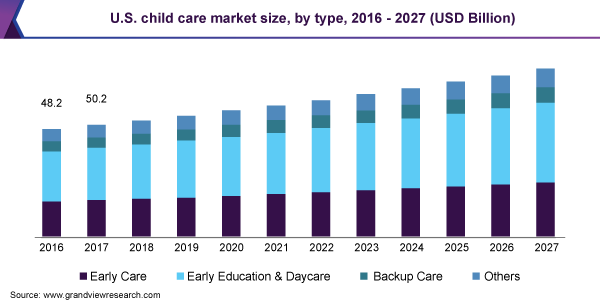 Top 3 On-Demand Babysitting Apps in 2021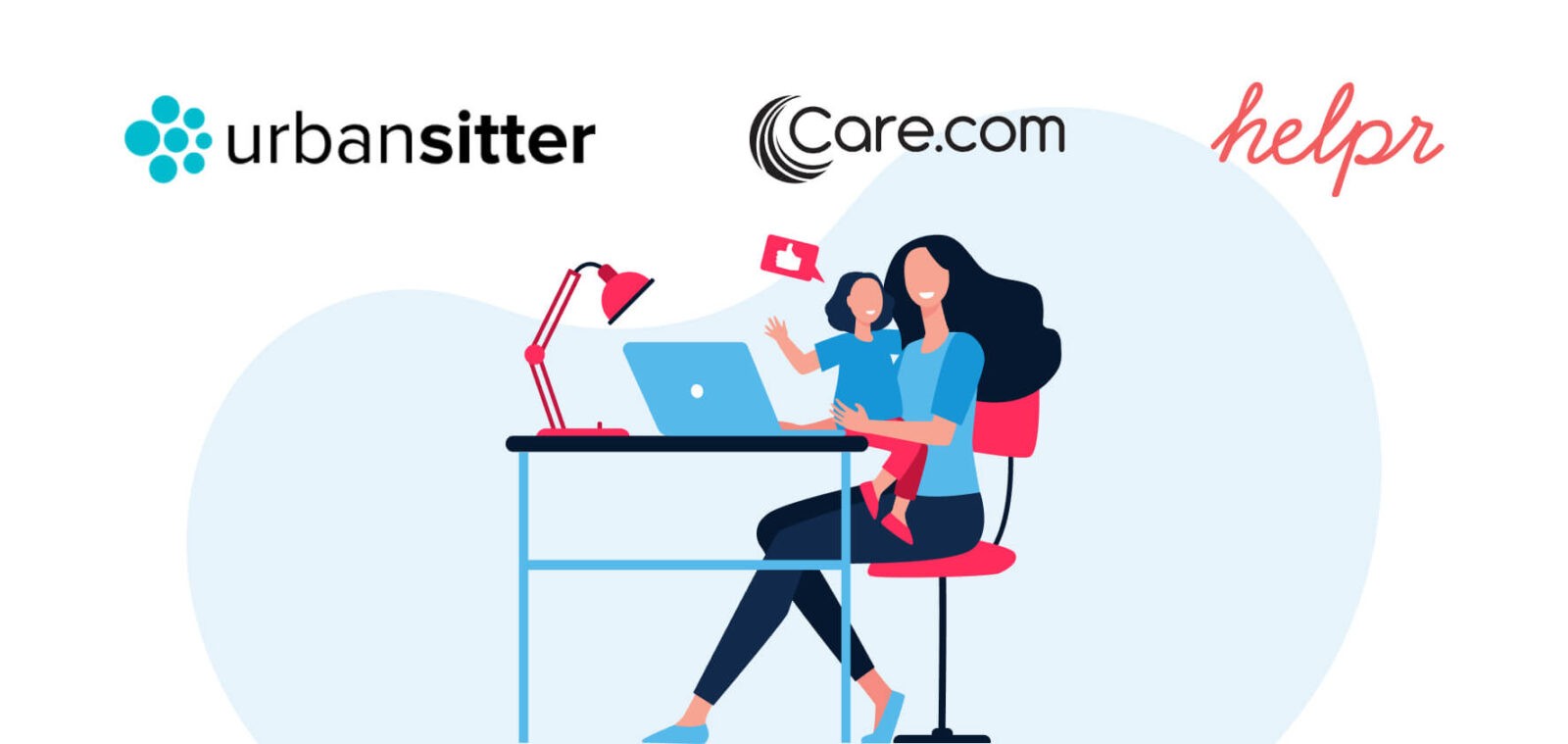 Discover three popular apps to see how your business could stand out in this marketplace. Each of these systems for Android and iOS has two interfaces — for the parents and the nannies.
UrbanSitter
This mobile app for trusted child care is used in 30 US states. Parents find local babysitters by comparing their profiles, reviews, and request counts. They also connect to candidates through friends, co-workers, moms groups, and parents from their kid's schools. Nannies build flexible timetables and enhance their visibility through excellent performance. The estimated annual revenue of this platform is $150 million.
Care.com
One of the biggest platforms of this kind with the largest base of babysitters, Care.com has an impressive array of services. Parents from 20 countries specify their desired price and requirements to local candidates before hiring and paying them. Nannies describe their experience, personal information, and hourly rates.  The estimated annual revenue is around $192 million. In the third quarter of 2019 alone, the company earned $53.3 million.
Helpr
This app allows parents to find a nanny in less than three hours. They also save up to 60% compared to traditional models of childcare. The backgrounds of the candidates are checked thoroughly — the company requires ID verification, conducts interviews, and checks on their profiles regularly. The estimated annual revenue is $2 million.
Get Started Today!
Contact us to discuss how we can bring your on-demand babysitting app idea to life.
How Babysitting Apps Make Money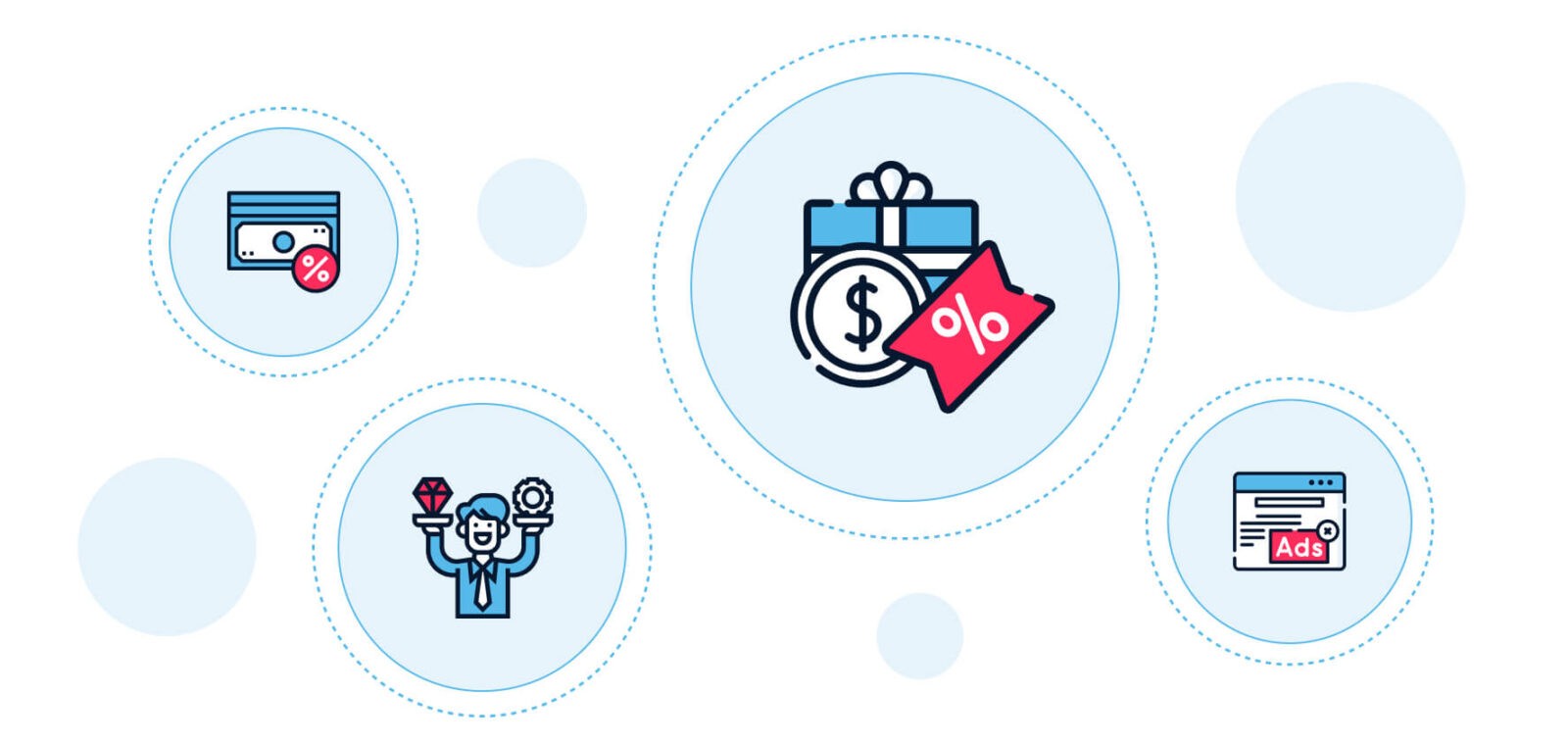 High-quality apps boost revenues for babysitting agencies. They are particularly successful in big cities where the problem of finding a nanny is always acute. Before looking at how to develop a babysitting app, consider the existing profit-making models. Multiple revenue channels may be used concurrently:
1

Booking Fee

Parents may be charged for every booking they make. This fee may be fixed, or you could get some interest from each payment (e.g., 2-3%).
2

Freemium vs. Premium

You could provide free access to only the basic functionality or let users explore the features for a limited time or with third-party ads. A subscription will create a constant stream of revenue. For example, a premium account for the parents may allow them to save on the booking rates and make quick payments. A subscription for the babysitters could let them cancel appointments at any time. If a user pays to continue using the app, they will invest more time in it.
3

Bonuses

Let the nannies boost their position in the search. Babysitters from the top are most likely to be noticed and chosen. If users can pay to improve their status, this is a win-win for them and for you.
4

Advertisement

The easiest way to make a profit is to integrate third-party ads, but they must be chosen wisely. For example, banners distract the user, and they are also small, so advertisers are not willing to pay much. Meanwhile, interstitial ads — full-screen ads shown between user flows (e.g., while the app is loading), are less likely to backfire. There are many other monetization methods: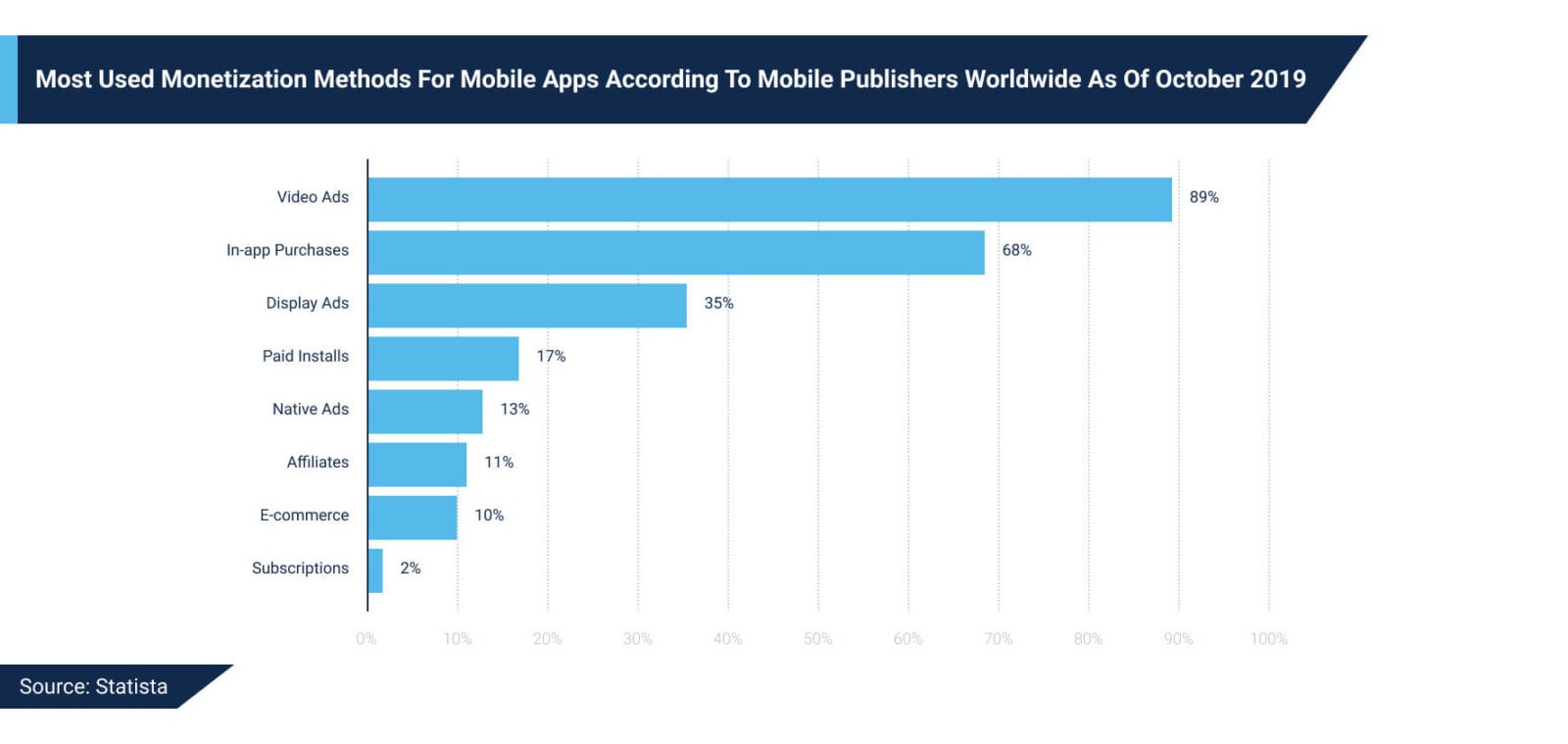 Get Started Today!
Contact us to discuss how we can bring your on-demand babysitting app idea to life.
Steps to Build an On-Demand Babysitting App
So, how to build a babysitting app like uber, and how much does it cost to develop one? Start with painstaking research. Examine the local market to see what your app should look like. Then, find or build the tech team that will turn it into reality.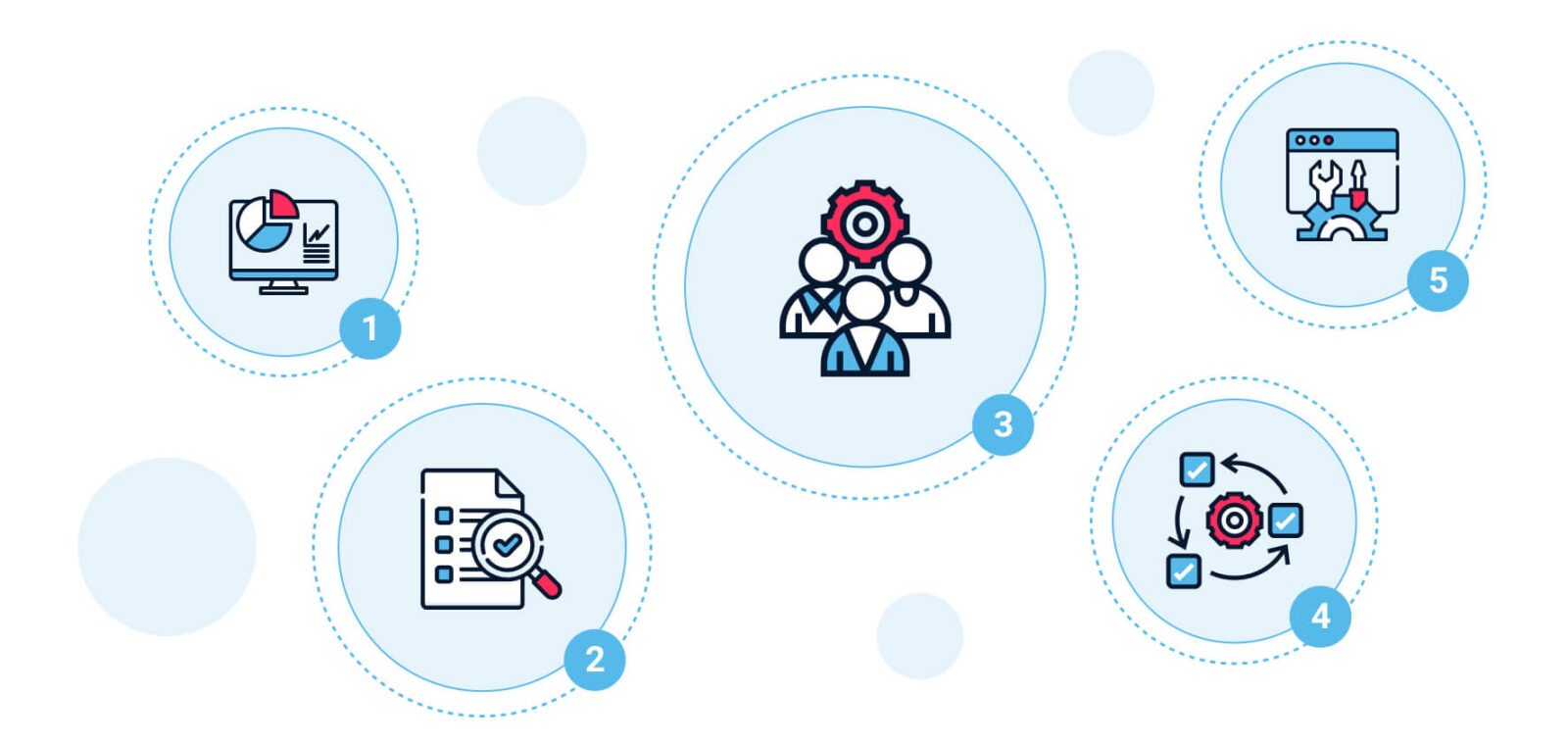 1

Competitor and Market Research

Before delving into the technicalities of how to make a babysitting app, examine the market. Make sure there is demand for nannies and babysitting opportunities. Local job-searching platforms will tell you how many residents are looking for jobs.

Then, consider the competition to see how you could outperform it. Learn about the existing business models and app features for parents and nannies. This will help you identify your niche to stand out. Every "uber for babysitters' offers something special. For example, Helpr is tailored to the needs of working parents, as it finds sitters in under 3 hours. Narrow targeting is crucial for success.
2

Form a Clear Vision of Your Babysitting App Idea

Define the strength that will give you an edge over rivals. Is there a gap you could fill? Do not just copy someone else's model, build on your peculiar strength. For example, babysitting agencies stand out by offering:
bilingual babysitters (The Little Ones agency offers Arabic speaking nannies, Brazilian and Cantonese speakers, etc.),
male nannies (MyManny connects kids to 'awesome big brothers'),
chef babysitters (Elite Nannies has babysitters trained and qualified as chefs with knowledge of specialty diets),
Special needs nannies (Nanny Butler offers babysitters for kids with complex medical needs),
Grannies "for rent" (Rent a Grandma offers female nannies possessions deep life experience),
babysitter sharing (Care.com lets parents in one neighborhood collaborate),
private educators (Pink Nannies offers regular tutoring or help on a nightly basis).
3

Find Developers

Half of your success depends on the tech talent you partner with. App development is a complex endeavor requiring contributions from different professionals. A product development team includes:
a project manager, who builds communication between the business and the team, hands out tasks, prioritizes them, makes sure the deadlines are met and the project stays within budget;
business analysts, who look into the chosen business domain and interpret the requirements to ensure a match between the expected business value with the app;
UI/UX designers, who create wireframes and prototypes, build and enhance the interface for an intuitive experience;
front-end developers (Android/iOS), who turn sketches into code to ensure quality, performance, and responsiveness;
back-end developers, who manage the operational logic of the app and data use, including the server and cloud storage;
quality assurance engineers, who monitor every stage of the development and perform tests to guarantee compliance with all requirements.
Finding or fostering in-house talent may increase the babysitting app development cost. Instead, businesses may opt for project outsourcing or freelance work. They can assign the job to a whole team or find experts for specific roles. Here are the pros and cons of each model:
In-house
Outsourced
Freelance
Pros
Dedication (regular employees work for one company)
Less costly and time-consuming (no interviewing, no hiring)
Often the cheapest option
In-depth understanding of the business
More suitable for short-term projects than permanent employment
Ideal for work involving specific tasks or functions
Availability at all times
No need for training
The opportunity to hand-pick talent
Cons
Hiring can be long-term
Failed communication may cause deviations or delays
The need to hire experts separately (usually on a per-project basis)
Finding professionals with the necessary skill set is challenging
Risks of data leaks or misuse (Non-Disclosure agreement is required)
Less commitment and dedication
High costs (salary, insurance, and other benefits)
Limited availability
Suitable for a regular workflow
The need to manage and revise the work (a project manager may not be available)
Training may be necessary
Risks of data leaks or misuse (Non-Disclosure agreement is required)
Where to Find Tech Talent?
Clutch.co and GoodFirms.com connect businesses to development firms from around the world. Websites like Upwork and Fiverr give access to a massive freelance talent pool. To find an expert in a narrow field, companies may post vacancies for freelance or full-time work on Behance, a social media platform owned by Adobe. To connect with a global community of designers, you could use Dribbble.
4

Build a Babysitting App MVP

Minimum Viable Product is a cornerstone of success. It lets you develop your childcare app quickly and release it with minimized costs. Basically, you decide on the unique and key features and put the rest into the waiting list. This involves three panels:
Parents Panel (registration/login, account management, search for available nannies, hiring, payments, and feedback).
Babysitter Panel (registration/login, profile creation, and management, preferences, and requests).
Admin Panel (parents/babysitter management, profile verification, payment management, feedback management, etc.)
Developing an MVP prevents costly mistakes, particularly for startup tech businesses. According to Forbes, over 90% of them fail without understanding what went wrong. If you want to be part of the remaining 10%, plan thoroughly and start small. An MVP will let you base the development on the needs and expectations of the audience, not investors or founders. If users love the MVP, they will appreciate the polished version even more.
After launching this bare-bones product, the team will test it with the existing local audience (matching your buyer persona). The response will show what updates are required. If the outcome is positive, you can invest in a fully-featured product.
5

Keep Improving Your App

An MVP is only the beginning of nanny finder mobile app development. Based on the test results, you see if there is a product/market fit. The outcome highlights the best ideas for further development. You can remove redundant features, improve the ones users appreciate, add new options, and test them.

The feedback is your guide that turns assumptions into facts. It lets you develop a babysitter-finding mobile application that will be liked and used. You will understand:
if the idea is worth investing in,
which of the features the app needs,
if the target audience has been defined correctly,
how to speed up development.
With an MVP, you start small. If the app does not appeal to the audience, you also fail small. If it succeeds, you will have a solid justification for full-scale investment.
Features to Include in a Babysitting App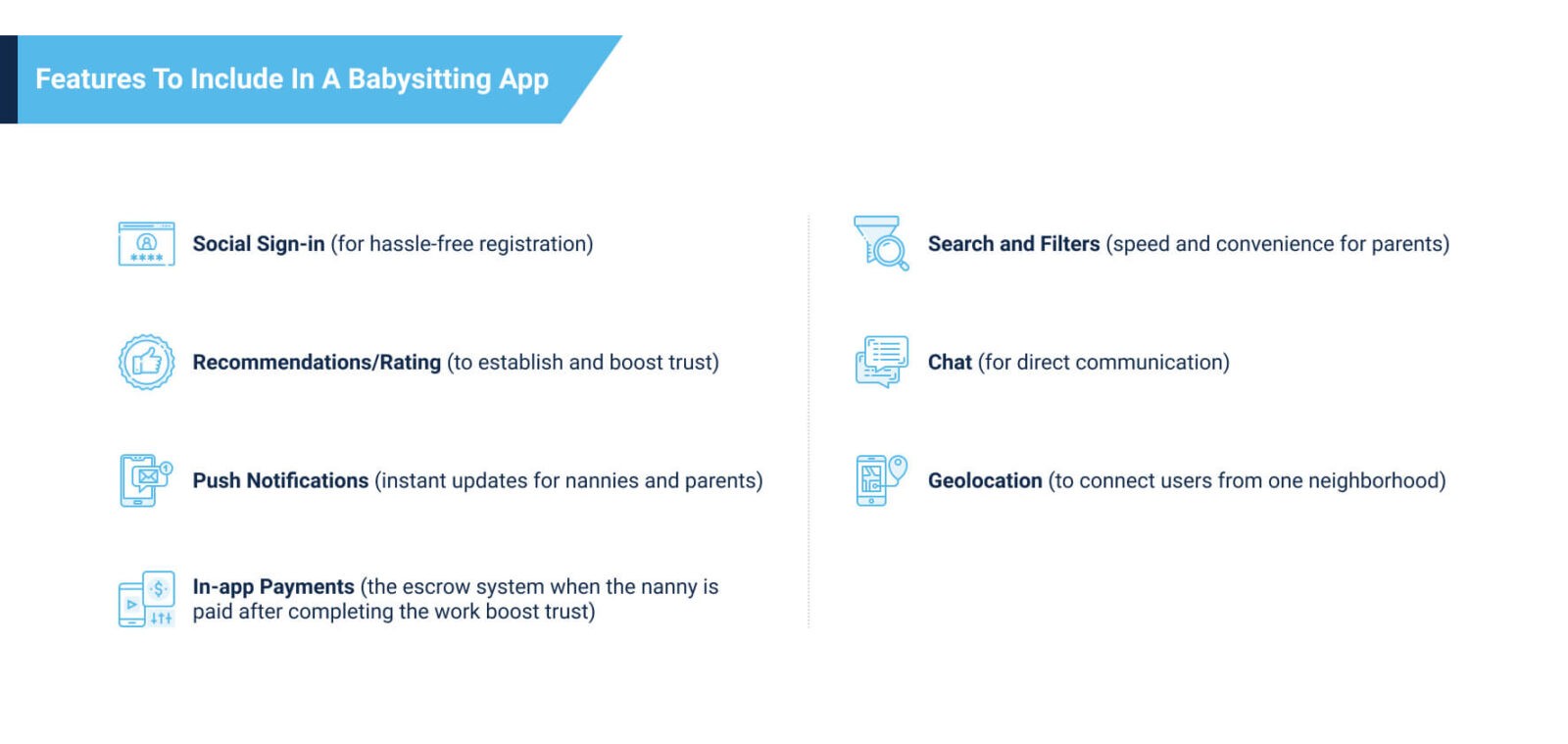 The MVP includes the essentials and meets the fundamental needs of nannies and parents. Here is the bare minimum:
Social sign-in (for hassle-free registration)
Search and filters (speed and convenience for parents)
Recommendations/Rating (to establish and boost trust)
Chat (for direct communication)
Push Notifications (instant updates for nannies and parents).
Geolocation (to connect users from one neighborhood)
In-app payments (the escrow system when the nanny is paid after completing the work boost trust)
Additional Features
Based on the feedback, the team works out the improvements. Make the product more attractive and profitable by adding:
Verification of references and certifications
Users find manually verified references the most trustworthy.
Mutual connections
This is another way to foster trust. For example, Urban Sitter connects parents via Facebook
Introduction videos
Let nannies tell parents about themselves in a short video clip.
Live streaming video
Leaving a child with a stranger may be daunting, even if the candidate has hundreds of reviews. Live video solves the problem.
Extra services
The nannies may provide help with homework, bathe the kids, walk the family dogs, etc. For example, here is how Care.com makes these extras accessible
Work Time Tracker
The tracker will show how much time a babysitter has worked to determine the charge (in the case of an hourly rate).
Calendar of availability
Parents can see exactly when their candidate is available.
Profiles for kids
Profiles help the nannies understand the requirements better. They may include hobbies, personality, schedule, etc.
Multiple languages support
If you are planning to expand abroad, think of adding more localization options.
Costs of Babysitting App Development
So, how much does it cost to make an on-demand babysitting app? There is no one-size-fits-all. The range of features, the complexity of design, the platform, the size of the team, and the location of the app development company all matter. The key costs to build a babysitting application relate to:
Project scope — the number of features (the more sophisticated the app, the more time is required, and the higher the costs). In our experience, the entire process takes between 3 and 5 months.
Mobile app development team (in-house, outsourced, or freelance).
App platform (native or cross-platform).
UI/UX design (fully custom or standard graphic elements).
Functionality (e.g., the integration of social media or cloud-based systems complicates the process).
Security (authentication systems).
Testing (the more complex the features, the more tests are required).
Hosting (dedicated or rented servers).
Maintenance (updates and revamping of the app integrations and functionalities when necessary).
Type of contract (fixed-price contracts with a fixed deadline is at least 10% more expensive than time-and-materials, where the client is charged for the hours spent on the project).
Type, experience, and location of the provider (the best quality-price ratio is found in Eastern Europe).
MVP budgets start from $36,000, while the total cost to make a babysitting app with the most sophisticated features can reach $300,000. Generally, a native app (for iOS or Android only) is the most expensive option. A cross-platform app developed using a kit like Flutter or React Native is cheaper, as less coding time and effort are required. Attract Group will provide a detailed estimate based on your needs.
Conclusion
The market for custom on-demand babysitting apps is growing. Take advantage of its potential by creating a unique product that will give you an edge over rivals. Finding a reliable babysitting app development company is a crucial step to ensure all stages from research to launch are smooth. Attract Group offers efficient and transparent procedures that help companies achieve their goals with reduced time and costs.
Willing to develop a babysitting app?
Drop us a line and let's discuss your idea.