Business analysts are the principal liaison between developers and their clients. They facilitate the exchange of information, so projects take shape. These professionals' contributions may not be overstated. Their work is crucial for the success of a tech endeavor. So,  what is the role of a business analyst in software development?
Who Is a Business Analyst in the Software Industry?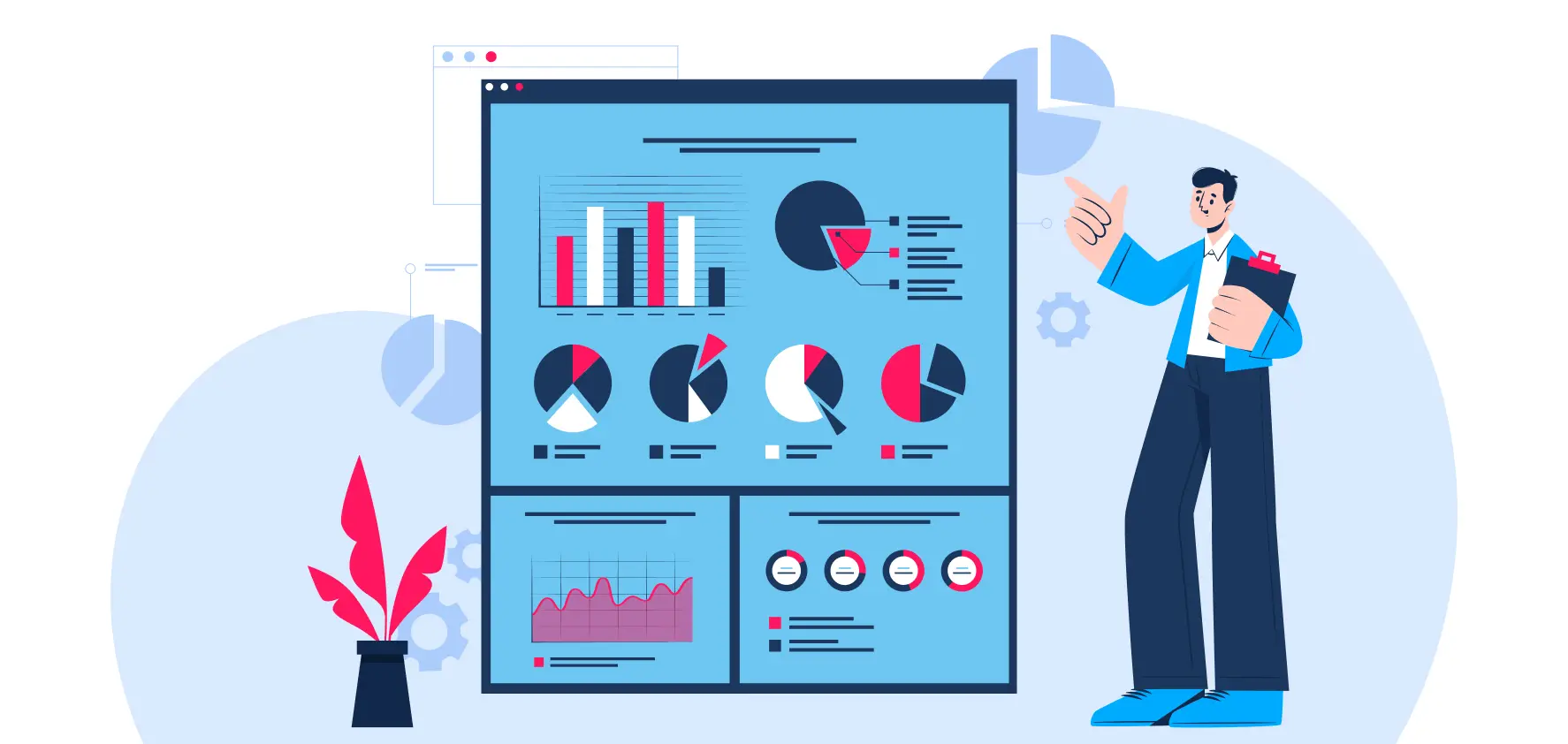 Who is a business analyst in the software industry? As the job title suggests, analytical tasks are its core. When a client invests in an app or website, they expect it to serve their needs. Ensuring this harmony is the pivotal role of a business analyst in a software company. They guarantee the output is right for the given business model.
But what exactly does a BA in software development do? The primary job is to elucidate the given domain and its key elements. A person with strong business analytical skills turns initial expectations into clear-cut tech assignments, so their team can start working.
To an extent, a talented professional is a jack-of-all-trades and an intermediary. BAs connect multiple parties: clients and those in charge of managing the creative work and subsequent marketing efforts. It is incessant throughout every stage. The ultimate goal is to make sure that the outcome brings the anticipated benefits. It is not a job for beginners. Here are eight essential competencies.
1

Analytical Mindset

The analysis is the primary skill. Every client in need of an app or website has a unique vision. A professional analyst interprets their clients' conditions, turning them into actionable steps and specs. They examine the request, review existing options, and suggest the optimal ones. Having a methodical mind is a must.
3

Intolerance to Inaccuracy

For a business software analyst, attention to detail is simply paramount. To ensure client satisfaction, IT pros must understand what needs to be done. The BA communicates all the facts and figures, so accuracy is essential. Miscommunication may lead to all sorts of problems.
4

Organizational Talents

While analysts are not project managers, they also need to be disciplined. Accomplished experts direct comprehensive analytical work based on proactivity and dependency-awareness. A business analyst in a software company should meet deadlines and fulfill commitments, requiring organizational skills. Delegation, influence, and issue management are all meaningful.
5

Navigating the Corporate Hierarchy

A BA knows their organization and its structure well. It is clear to them how roles and tasks are assigned in IT, so there is no going around in circles. Seasoned experts know who to address and when.
6

What Do Stakeholders Want?

Clients, executives, sponsors, and the target audience are all interested parties. Developers do not listen to their demands — they concentrate on creating the product. Besides, they often lack the foresight necessary to meet these parties' needs. BAs are relationship builders knowledgeable about industry standards. When presented with a setback, they look into it from various perspectives.

Willing to analyze your business idea?
Drop us a line and let's discuss your business.
7

Technical Acumen

The employee must turn their clients' wishes into distinct assignments in tech jargon. Another business analyst role in software development is connecting with those who develop and test the product. Undeniably, this prescribes a particular type of competency. These experts must know their team's peculiarities and the available technology. They factor in existing limitations and technical specs.
8

Finding Efficient Solutions

Things do not always go according to plan. Problems may arise at any stage of the process. Analysts work in unison with their teams, and all interested parties resolve issues promptly.
9

Masterful Communicators

Analysts must gather and relay information adeptly. They interact with employees across the corporate structure. From clients to product creators to testers to department heads, communication must be efficient; all concerns and comments must be shared with military precision.
1

Initial Data Collection And Launch

To ensure a smooth start, a BA collects source data. They learn about the main stakeholders and end-users. To ensure engagement, BAs need to conform to the partner's communication style, preferred frequency and granularity level, etc. Data collection is one of the primary roles and responsibilities of business analysts in the software industry.
2

Elucidation of Needs

What does the client expect from the contractor? A BA scrutinizes the project initiation document to understand the job, its peculiarities, and restrictions. They need to ascertain what business units and processes are affected, the urgency, timeframe, etc. Next, they analyze the current state of affairs, create a summary document, and develop a general BA strategy.
3

Elaborating Spec Documents

The workflow for review and approval of work is established. The preparation of BAs may deliver different types of documents depending on the employer. These business analyst roles and responsibilities in an IT company are irreplaceable. The records include Functional requirement specification and System requirement specification documents.

Also, BAs join forces with the project manager. Together, they craft the so-called project vision document. It is a description of the goals, scale, methodology, and projected upshot.

Willing to analyze your business idea?
Drop us a line and let's discuss your business.
4

Explaining Requirements to a Developer

For tech pros and project managers, a BA is a crucial middleman. The precision of project requirements depends on them. When complex solutions are being created, BAs help tech lead specialists to turn work into precise technical design specifications. That is why BAs need a tech-to-organizational cross-over ability.
5

Conducting User Acceptance Tests

During the UAT phase, end-users of the system should confirm that it meets their needs. Testing reveals whether the software is sufficient and correct for day-to-day use. Here, BAs have a central role. They know what functionality must be delivered according to the specs and can therefore validate the system. As a result of UAT, changes may be suggested, and BAs participate in assessing the flaws.
What Does a Business Analyst Do?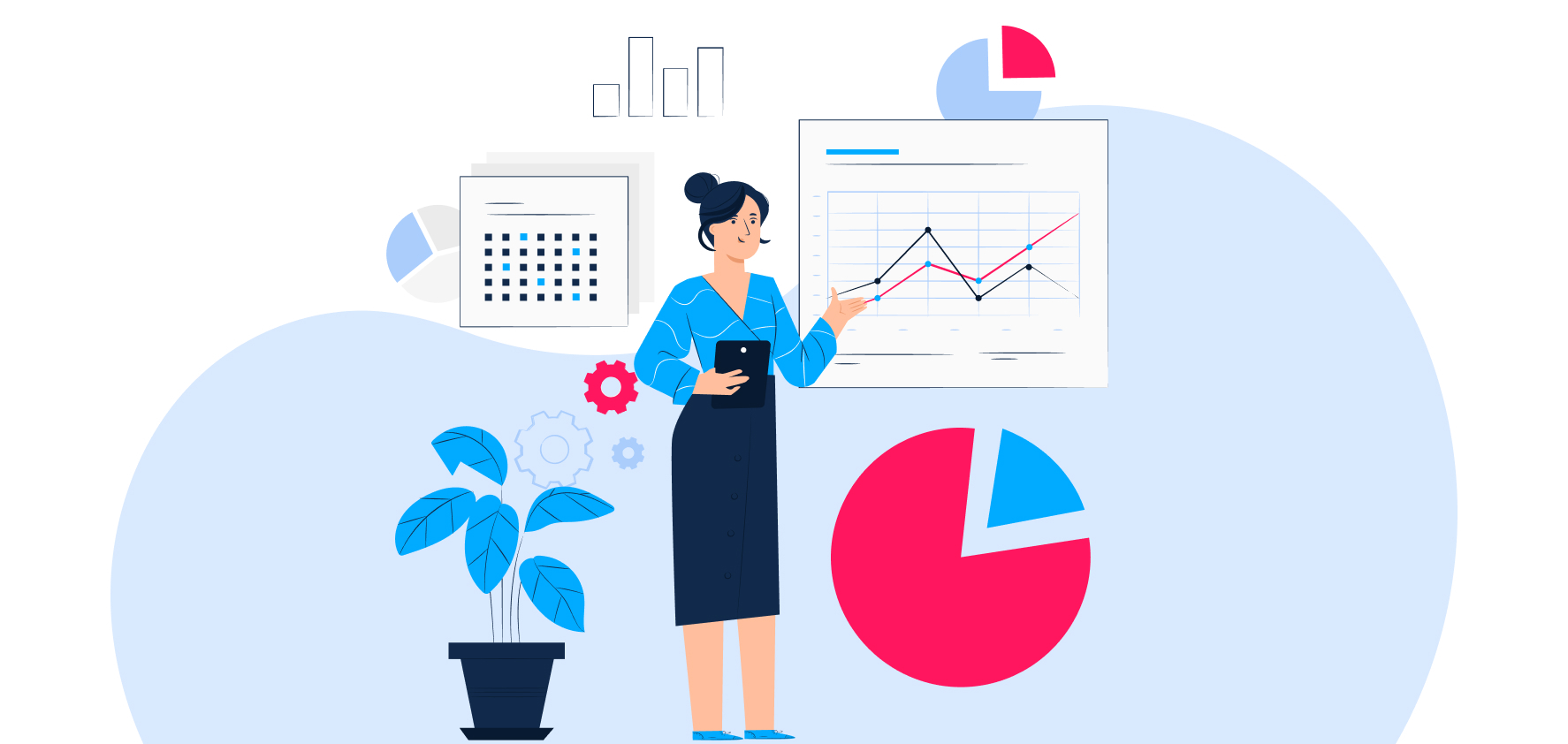 Now we can move on to the dissection of business analyst roles and responsibilities at every project stage. BAs keep an eye on the progress at all times. From preliminary research to the final touches, their involvement is constant.
1

Stage 1. Elaborations

It is the initial stage of any project, be it a separate module or an entire platform. Here, BAs make judgments about the necessary volume of efforts. They converse with the client to work out what they expect. Partnering with a UX researcher and a solution architect, they determine whether the product envisioned is feasible and viable and how it can be brought to fruition. BAs do the following:
identify the anticipated value,
examine any obstacles,
formulate operable requirements,
create the main backlog.
2

Stage 2. Design

Based on prior research, the team ascertains the optimal tech stack. It must meet both system and business requirements. BAs make sure the scope is sufficient for the projected value. They assess the user flow (story) concerning it. Criteria are established, and tasks are prioritized. The key sub-stages are:
story mapping,
establishing of criteria for approval,
prioritizing of items (i.e., tasks) in the backlog.
3

Stage 3. Development

Finally, tech development commences. Teammates accomplish tasks assigned according to their roles. The BA ensures to accord with the agreed principles and requirements. They deal with:
preparation of arrangements, and
subsequent progress tracking.
4

Stage 4. Maintenance

The BA collects feedback from the client and end-users. It is then compared with the expected result, At this stage, enhancements are discussed. The steps include:
feedback collection and processing,
formulation of the next backlog.
Willing to analyze your business idea?
Drop us a line and let's discuss your business.
Tools Used By Business Analysts
1

Project Management Software

Through cloud tools like Wrike, BAs provide and update tasks from any device. The software allows scheduling and resource balancing. Timelines and budgets are also easy to track. Bugs are tracked, and tasks are prioritized using tools like JIRA. 
2

Documentation Software

One of BAs' duties is giving presentations to stakeholders and developers. They must be able to deliver consistent requirements documentation. To collect and sort data, create visuals and documents, experts use Microsoft Office software (e.g., Excel, PowerPoint, and Access), SQL, Tableau, and Google Analytics.
3

Modeling Software

BAs do not need UX design qualifications. However, they should be familiar with schematic sketching and Unifying Modeling Language. The Visio application can be used for diagramming, and data dictionaries can be created in Microsoft Excel.
Our Experience
Attract Group is an experienced developer of applications for startups and established businesses. Our portfolio includes web and mobile apps for different industries, from healthcare to retail. One of the latest projects is Vizable, a unique social media platform to connect young people with different organizations to start their careers. Our BAs have helped us create a we-structured specification with clearly defined tasks as well as split the whole scope of work into MVP and other stages to facilitate the whole process of development and testing.
Per the client's requirements, the system facilitates scheduling and expands marketing opportunities. Now, property owners and office workers find and book food trucks quickly so that they can access a wide range of food options. It is a win-win solution!
Final Thoughts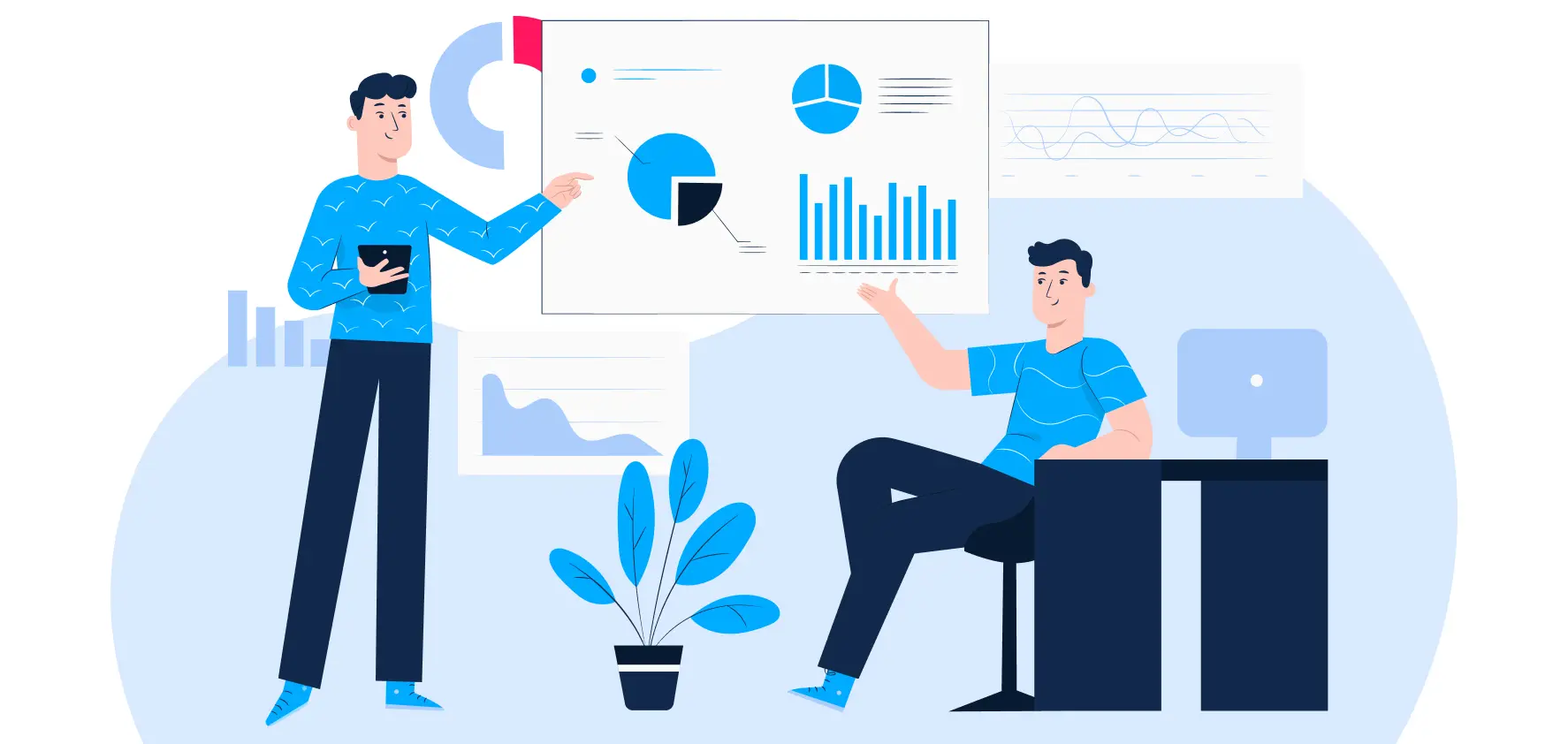 Software business analysts' roles and responsibilities are diverse. These professionals connect stakeholders with the tech team, ensuring a smooth flow of accurate information. Attract Group has experienced BAs who guarantee its clients' needs are met at every project stage. Contact us today for a free quote!
Willing to analyze your business idea?
Drop us a line and let's discuss your business.