Do you have an idea for a new business? Entrepreneurs are creative, but they must also be objective to evaluate new concepts before plunging in. Launching a small business is a complex process that must combine enthusiasm with meticulous research. But how to evaluate whether a business idea is good? We have a few suggestions to get you started.
Entrepreneurs start small but often think big. However, spectacular success is rare. According to the National Federation of Independent Business Education Foundation (NFIB), just 40% of all small businesses are profitable, while 30% only manage to break even. It should not discourage you, though. With careful preparation, you should ensure your concept is a home run. Here is how to evaluate a business idea correctly.
What is a Business Idea?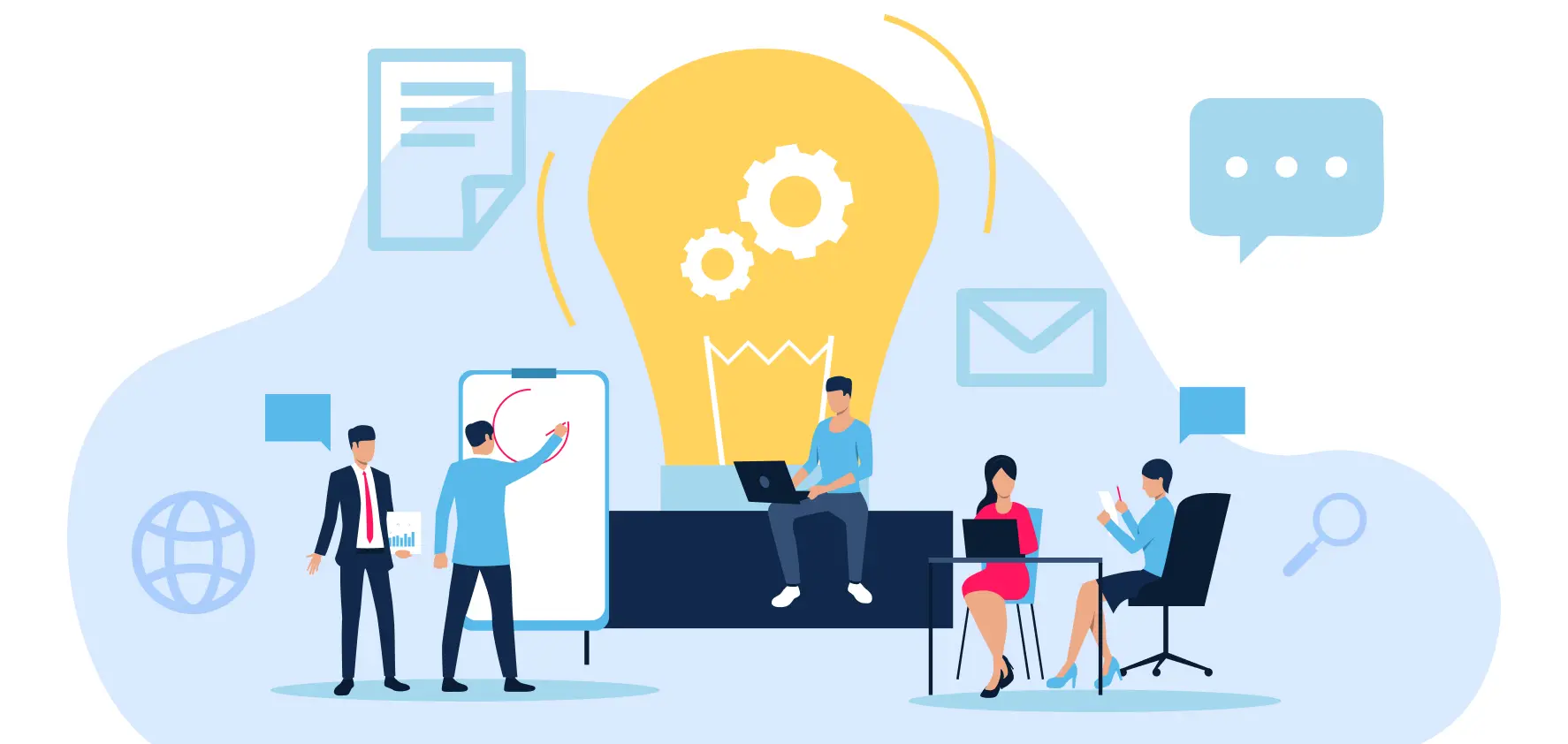 Do you want to be your own boss? When the light bulb goes off in your head, you suddenly become eager to become an entrepreneur. But exactly what is a business idea? You know what you want to do, what you should sell, and your concept seems creative or unique. Offering this product or service may bring you financial gain.
Successful ideas are brand-new concepts or better versions of existing ones. Thus, the first question to ask yourself is: does this product or service already exist? If you see the potential, move on to the next step — careful critical evaluation. What are the ways to evaluate a business idea? Use our checklist to assess the odds of success.
1

Analyze Market Demand

As you can see from the typical startup curve, you should not expect smooth sailing. If you launch a product, but there is no market space, the endeavor is doomed altogether. Do not put the cart before the horse. This logic works for any startup — without demand, failure is inevitable. Test the waters to avoid disappointment. There are three crucial questions to ask yourself:
What problem can your business solve for its customers?
How are consumers dealing with the problem now?
Is your product identical to an existing one? If it is, how can you tweak it to make it different?
Your idea may be unique (which is rare), or you may improve on what is already available. Whatever the case, the concept must stem from actual market demand. Otherwise, you are setting yourself up for failure.
Demand vs. Market Fit
A related concept is 'market fit'. It is achieved when the demand for your product or service is strong. You are in a good market which your idea can satisfy. The fit is quantifiable, but there are multiple approaches to the calculation.
For example, you may begin with the total addressable market (TAM) — the audience you can target. Take the estimated number of customers in the market. Next, multiply it by the percentage of those who do not have access to the product in question. The following steps should help you fit in.
Identifying and segmenting supporters, paying close attention to high-expectation customers.
Analyzing feedback to turn occasional users into fans.
Magnifying what these people love and addressing typical obstacles.
Rinsing and repeating.
2

Create a Customer Profile

To evaluate a business idea and its potential, identify your target market. What demographics will you be targeting? First, determine the size and spending habits of this audience, as well as the following:
location;
age;
gender;
income;
occupation;
education;
ethnicity;
marital status;
the number of children.
Eventually, it would be best if you created a profile of your ideal customer. It should be based on data from different sources: your personal observations, feedback from mentors, colleagues, and test users — the more thorough your research — the more robust the potential.
3

Find your Competitors

Competition is not harmful unless the market is saturated. Whichever niche you choose, you will always have competitors — direct or indirect. Look at your rivals. What are they doing or failing to do? How can you better meet the same consumer needs?
Direct vs. Indirect Competitors
If you have a hot dog stand, your direct competitors are other hot dog stand owners in the area. At the same time, there are indirect rivals — for instance, local taco stands, burger joints, or pizzerias. These competitors meet the same need with a different product or service.
Suppose you own an old-school pizzeria with in-store dining only. Customers have to visit your eatery to buy from you. You may be beaten by a nearby taco place that also offers quick delivery through a sleek app.The critical question is:
Is your Idea Competitive?
Why should hungry customers prefer your hot dogs over other options? Is it possible to compete at all, or should you refocus on a different audience (for instance, in another district)? If your business stands out, it has a USP or unique selling point. This is what prompts customers to choose you.
Willing to analyze your business idea?
Drop us a line and let's discuss your business.
Customer reviews online will help you see which of your rivals are the strongest. Pay close attention to 3-4 star ratings. These are left by people who are satisfied with the product/service overall but think it could be improved. Where are the other companies falling short? These are invaluable insights.You may compete on price or product features. For instance, how about hot dogs with gluten-free buns and organic condiments? A vegan pizzeria could also be competitive if it is the only one in town.
Tweaking the product a bit can make the concept more viable. Consider 'green' food trucks that have been gaining traction in the US. They run on compressed natural gas and solar power. Positive social impact can boost your bottom line, as can be seen from this bar graph.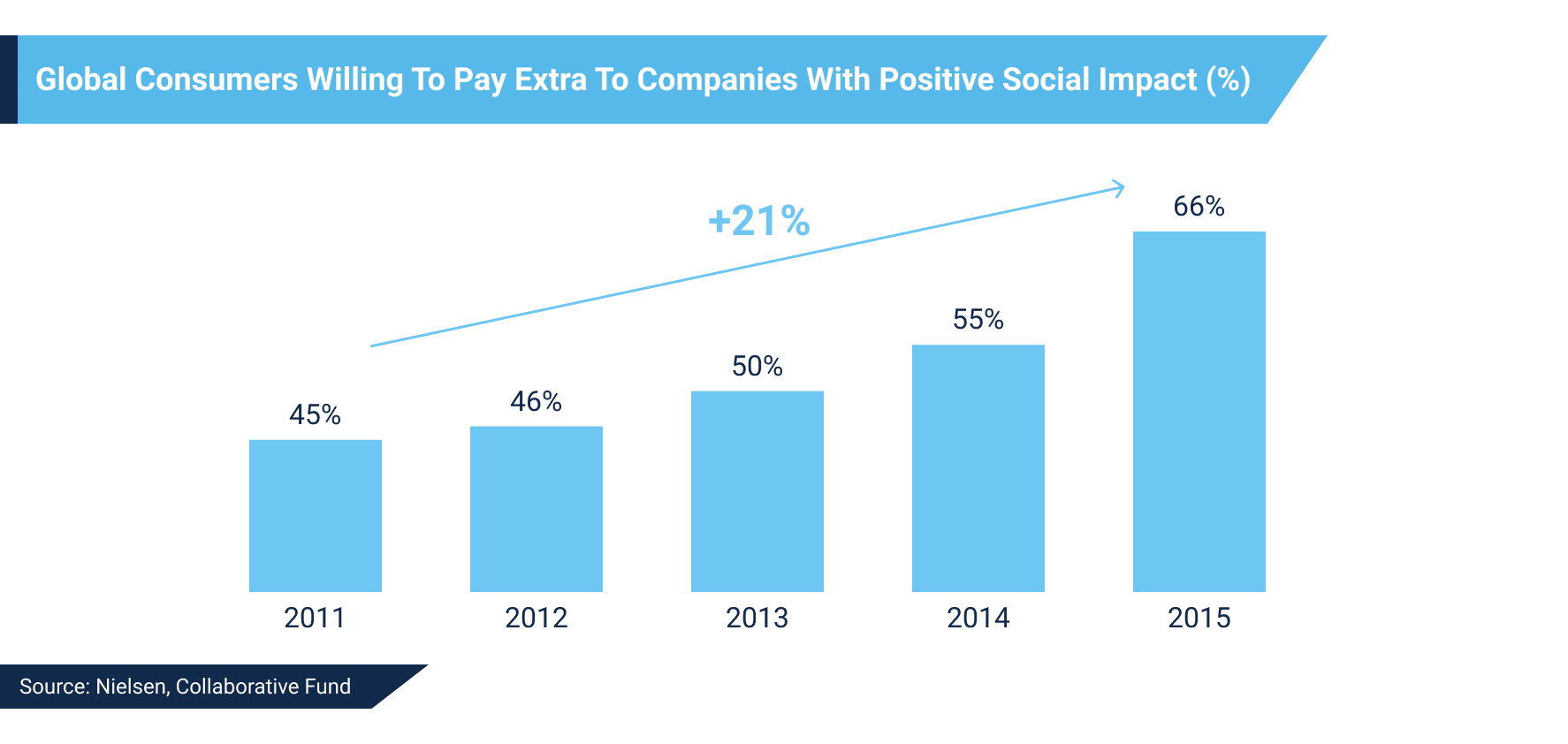 4

Get to Know Your Customers

Once the market gap is evident, zoom in on the people who are likely to buy your product or service. You need to understand their specific needs and ways to turn them into paying customers. At this stage, you should have done some preliminary market research answering the following questions:
Who are they, and what do they want?
What problem do they have that you can solve?
What goals can your product help them achieve?
Use Tech Tools
In the days of yore, companies would test the waters by going door to door with their surveys. Today, data collection is lightning-fast. You can easily collect the opinions of prospective customers online. You can create basic questionnaires for free using software like Typeform or Google Forms. Share these via social media.
Not all companies are focused on millennials. Nothing prevents you from using old-school ways if it makes sense. If your audience is not particularly tech-savvy, why not print off the survey and hit the streets? It all depends on your target group.
What to Ask about
Keep the survey brief: 10 questions are the limit, so you do not bore anyone. Responses provide a picture of your potential customers. It will then be necessary to assess your idea from that perspective. Does it meet their needs? Ask whether they buy any products similar to yours, how often and much they pay for them. Find out what brands they prefer and why.
This stage is crucial, as it determines the efficiency of your subsequent marketing efforts. If you do not know where to find potential customers, think like one. If you were using a similar product, what online communities would you join? For instance, if you want to provide wedding services, hang out in bridal communities or visit wedding fairs.
Willing to analyze your business idea?
Drop us a line and let's discuss your business.
5

Collect and Analyze Feedback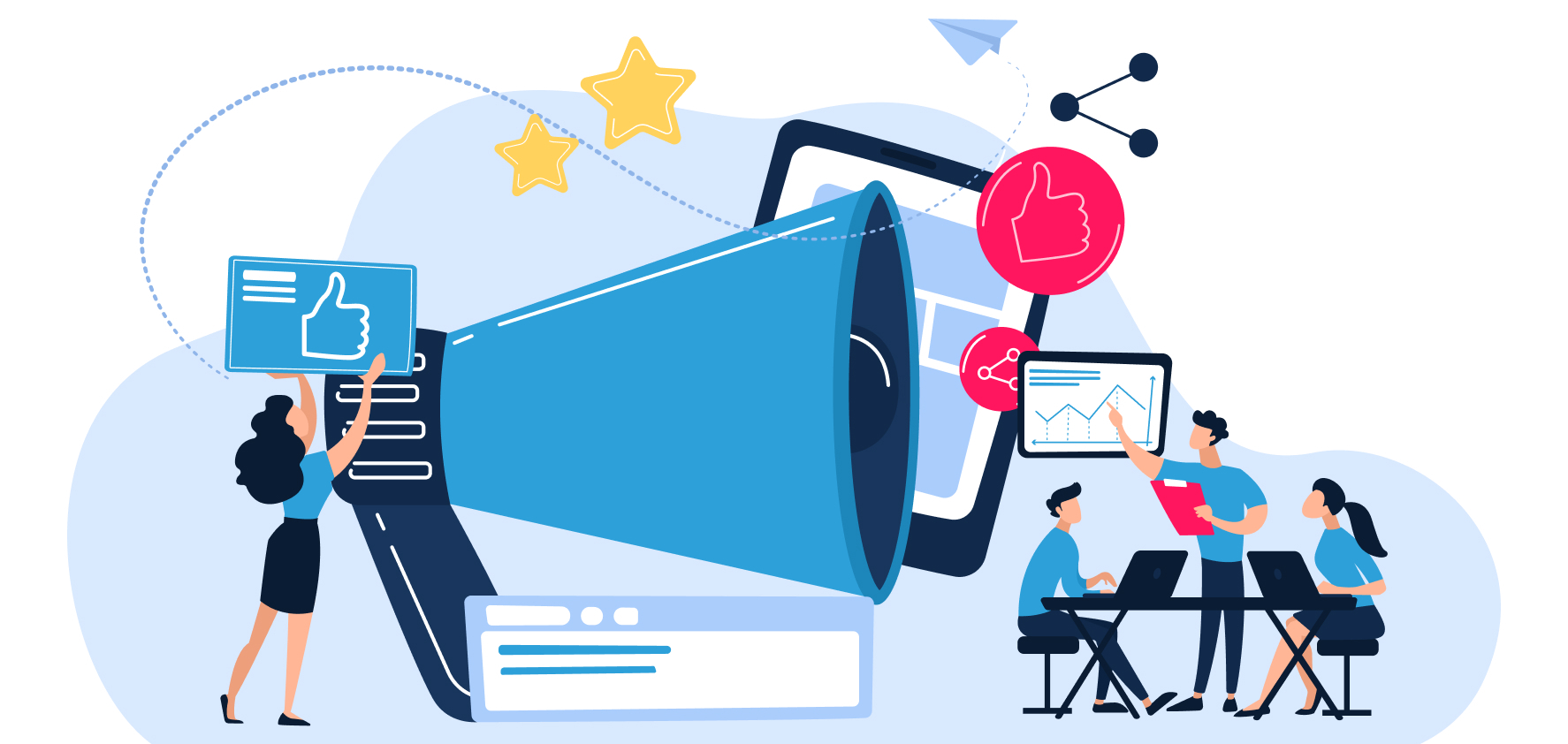 To make sure the idea is going to work, you need to let consumers see it. Find out by trying out! Tests do not always require time and money — you can create a free basic website for your enterprise to showcase the product. If the potential is confirmed, you will already have a website to promote it through.
Begin by sharing the website with people you know — your friends, family, and colleagues. See what they think of the concept. Next, promote it on social media platforms and analyze feedback from there. This is the beginning of your social media strategy. Here are the key questions to factor in:
Are people interested in learning more about your company?
Have they sent any inquiries yet?
What are social media comments like?
Real customers may even find you through the primary website and reach out. That is when you know you are in business! A website is essential — it adds credibility to your brand from the get-go.
6

Financial Feasibility Assessment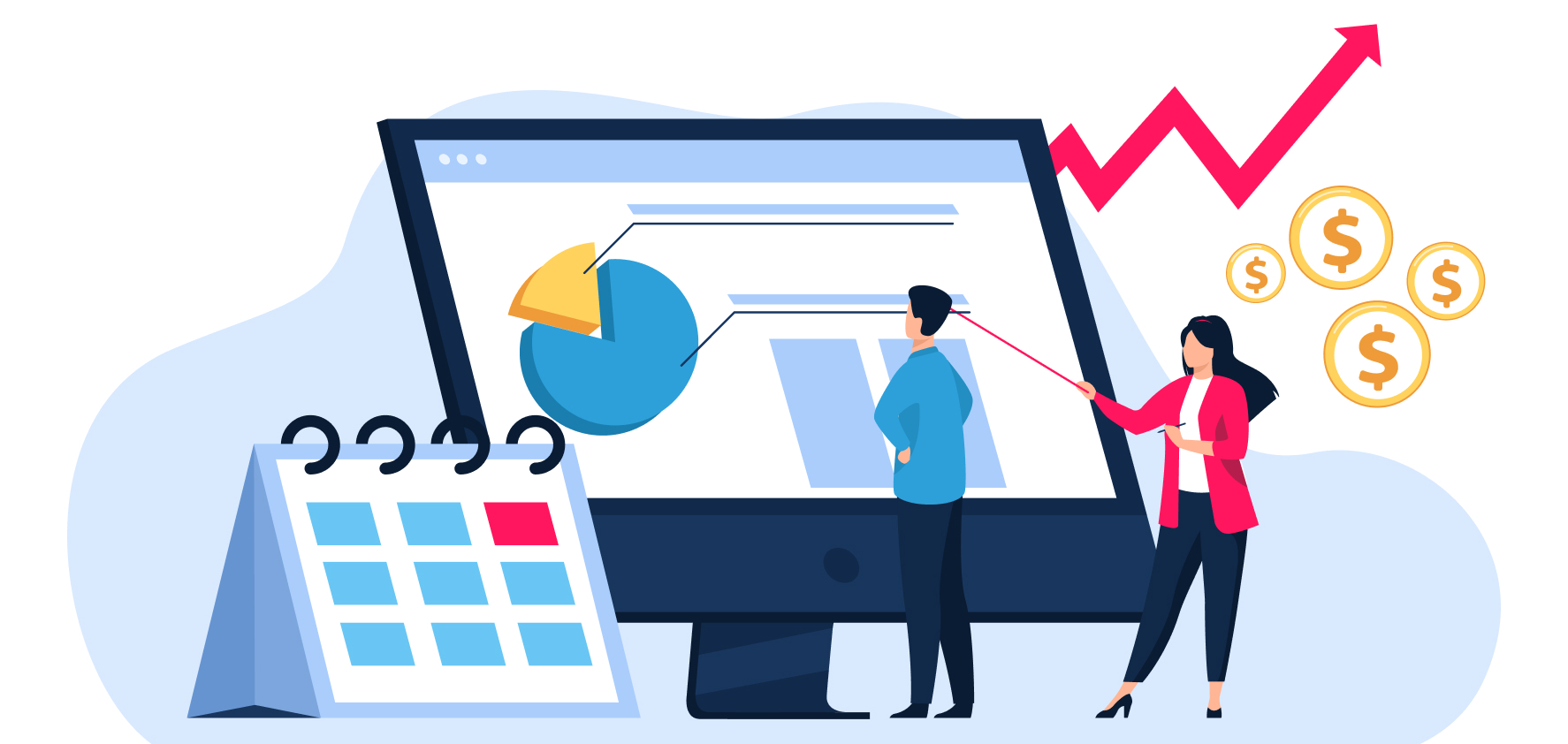 Analyze the financial side of things. First, understand how much startup capital is needed and where it will come from (e.g., investors or credit). Identify both initial and ongoing expenses. Once the business is up and running, what is its earning potential? Remember that sustained profitability does not come overnight. How will you bridge this gap?
You may realize that feasibility is questionable in the current market conditions. If the risk is unjustifiable, search for something better. Financial analysis will prevent you from wasting time and money. On the other hand, if the audience is clear, competition is moderate, and the finances are stable, you can develop and implement a business plan.
7

Make sure the Business Is Right for You

This is the last but crucial point in our business idea evaluation checklist. Are you the right person to start this business? Do you have the right skills? Is it something you have wanted to do for years? Launching a company is not easy. It requires sacrifices like time with your family. Things will not always go according to plan. If you are passionate about the idea and determined to get the business off the ground, go for it!
Final Thoughts
These are the key stages in business idea evaluation. You have decided to create an unprecedented product or make the existing one better. You have analyzed the market and identified your niche. It is clear who your future customers will be and how to ignite their interest. Financial success is attainable.
This means your business idea is indeed feasible, so start working! Use digital marketing to spread the word about your product. Invest in an attractive website. A trusted web and mobile app development team will help you do the business analysis and expand your online presence. Contact Attract Group for a free quote today!
Willing to analyze your business idea?
Drop us a line and let's discuss your business.