Seven Years of Attract Group
Attract Group is celebrating a NEW YEAR. No, I do not mean the year of 2018, but a new year of the company – our 7th anniversary. So, it is time to make a review of the whole year, which has proved to be the one of growth both professional and quantitative.
We have grown from 36 in-house employees in 2016 to 44 until the end of 2017. We gained a lot with an expansion of our mobile development team. On top of that, our staff relentlessly invested their time into self-development. They attended different professional conferences and events in Ukraine and abroad such as Selenium Camp 2017 in Kyiv, GDG DevFest Ukraine 2017 in Lviv not to mention Web Summit 2017 in Lisbon.
This encouraged our guys to put the acquired knowledge in practice. So they did in the current projects. For instance, our developers have applied Node.js and Go plus a new database Cassandra for highly loaded projects. We have also used Docker to ensure scalability and easy deployment of all our projects. Cardconnect and payeezy payment services were also integrated into our projects for the first time.
The whole year became significant to Attract Group because we had many fewer releases (only 7 major ones). We are happy because our projects are getting bigger and more sophisticated, our customers are becoming loyal and long-term and our teams are expanding.
Along with professional growth, we are working on team building. It is difficult to overestimate the importance of teamwork and interpersonal communication. So, creating an atmosphere of trust and mutual help is our priority number 1.
Different means are used to achieve this goal: our team participates in annual hackathons, attends quest rooms, bowling, and other unifying events. By the way, we celebrated our 6th anniversary in Lviv last year and it was awesome! Just check our video from that trip:
Milestones and big holidays are celebrated in a friendly atmosphere where everyone gets noticed and recognized. This year we celebrated all national holidays. Then in the summer, our team set off to the beach house in Zatoka (next to Odessa)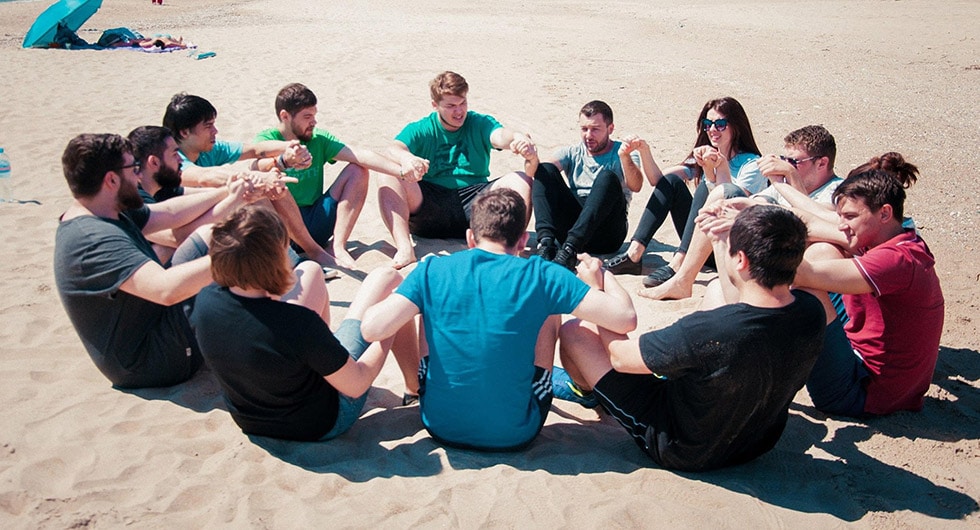 not to count Halloween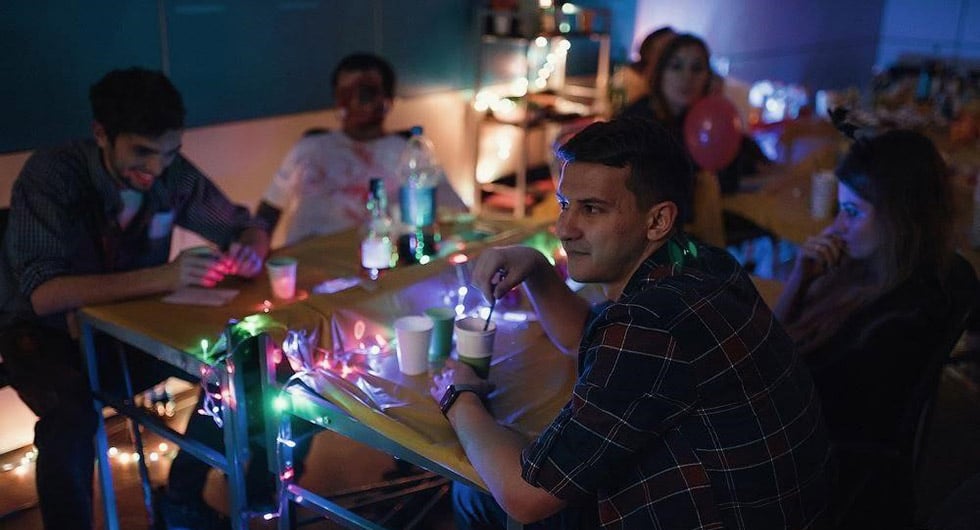 and New Year corporate parties.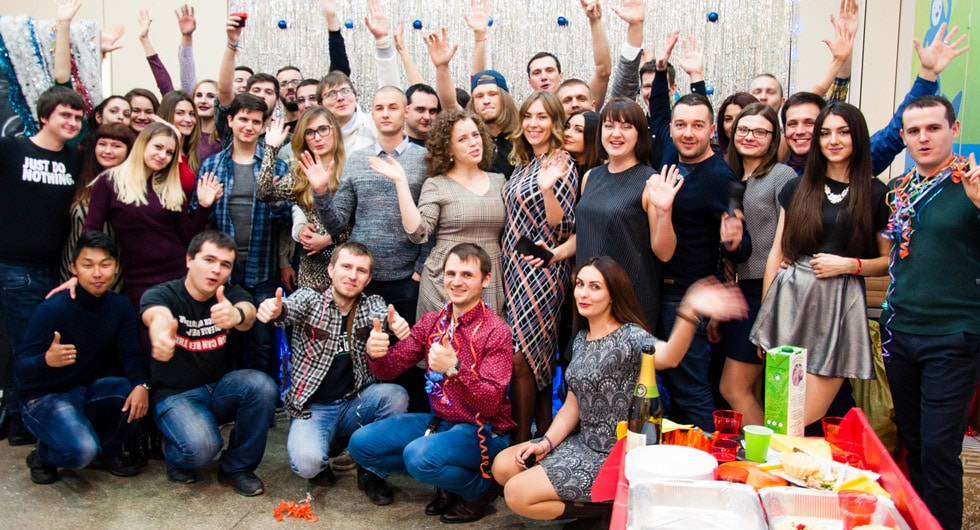 So, altogether the year happened to be productive and loaded with positive moments. We have matured and are ready to face the new and exciting challenges that are yet to come in the following year.