Customer
Georgia For Travel LLC.
Background
Our customer faced a problem of the lack of a tool that would help spread awareness about tourists' attractions in Georgia. The goal of the project was to create a space to help professional and verified tour guides get extra income and provide a safe environment for travelers to refer to and get the full information about the tour they are going to book. They wanted to include a partnership system where widgets are installed in their blogs on personal pages to generate additional traffic for the site while providing extra income for the partners.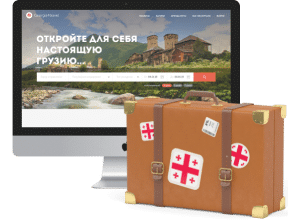 Solution
The platform we developed has become a handy tool for Georgian tour guides who can now benefit from the online presence and feedback/rating they receive from the satisfied customers. This increases competition and service standards thus creating demand and loyalty to the platform.
Check Out Design Presention on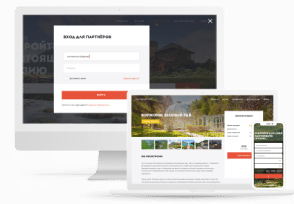 Business Tasks We Have Solved
Got a Business Task to Solve?
Let's discuss the digital solution!
Featured Modules
Admin Panel
The admin account allows employees to place information about the new tours.
Widgets and Links
The system encourages extra promotion. Partners place ads (widgets) on their social pages and earn money from the clicks on them.
Feedback
Travelers can review the tours and tour guides, which allows creating a genuine rating.
Online Booking
Tourists can find the most relevant tour, check its schedule & availability, and book it online.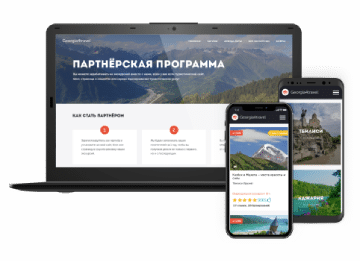 Other modules
A personal account for partners
A personal account for guides
A convenient tour search by type and city
Multiple group booking
Personal accounts for guides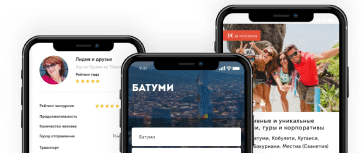 Core Technologies Used
PHP, Laravel, JQuery, MySQL
Third-Party Integrations
Yandex.Money
Results
Our client launched the project in May 2017. He has had over 3000 bookings on the site so far. The success of this project has inspired them to develop another start-up idea that will soon see the world. Now we are developing some additional functionality.
6 months of development and 5 years of ongoing maintenance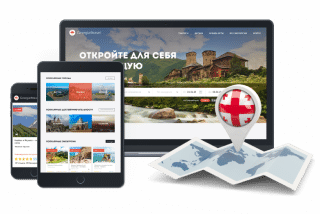 Got an idea to create a project in the Travel/Tourism Industry?
Contact us, and we will develop it into a business opportunity.
Submitted Successfully!
Thank you, we will get back to you as soon as possible.
Make sure to check your spam folder
Let's Stay Connected,
Follow us: