Customer
A startup owner and a tour guide from Moscow who is madly in love with Georgia
Background
After the success of another
tourist project
the client created with us before, he noticed that besides great authentic tours in Georgia, people are also in need of transfers, especially for the routes they create themselves. 
So, he decided to bring together drivers, guides, and entertainment owners (wineries, dairies, studios, and active tourists) to provide comprehensive services to website customers and arrange tours to places that are not marked on the map.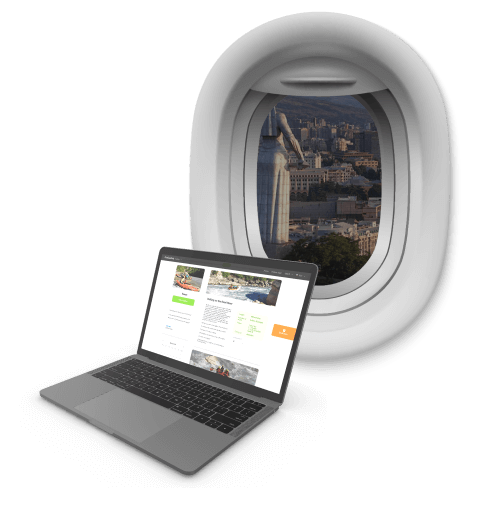 Solution
There was created a multilingual web portal where tourists can create their own routes and select appropriate transport and a driver, choose various attractions as well as leisure activities.

Tourists can also easily calculate the transfer cost with the help of the website calculator.

The site also contains a partner module that allows promoting it on the web.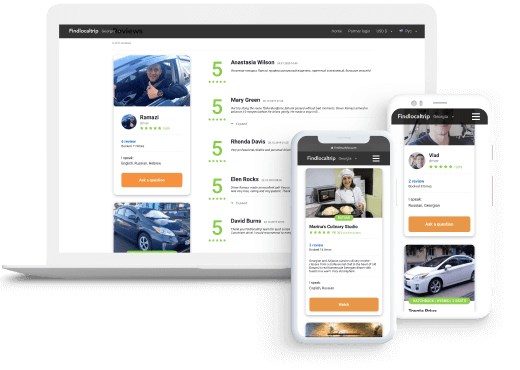 Business Tasks We Have Solved
Got a Business Task to Solve?
Let's discuss the digital solution!
Featured Modules
Trip Cost Calculation
Calculate easily. We also have a transfer service here.
Widgets
If you want to be a partner, create widgets to place at your websites. Earn bonuses for converted clients.
Feedback
If a traveler, rate the tour guides, drivers, and entertainment after completing the tour.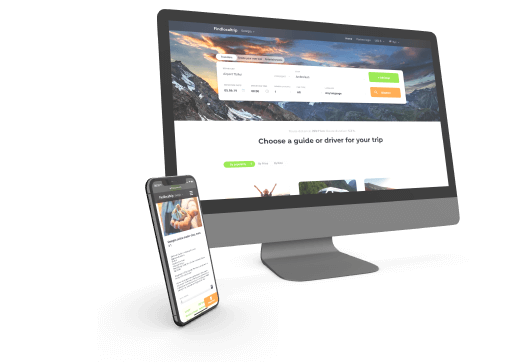 Other modules
Admin panel
Account for partners
Flexible settings of cost calculation
Multi-language interface
Reports and statistic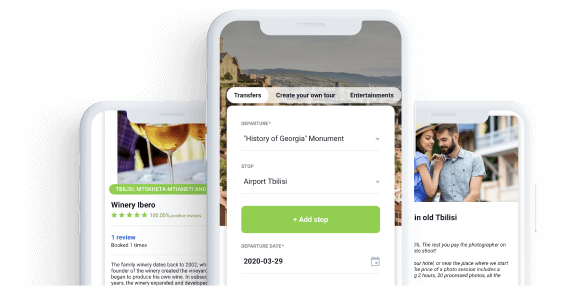 Core Technologies Used
Databases: MySQL
Backend: PHP (Laravel)
Frontend: Gulp.js, jQuery, ES6
Third-Party Integrations
Square, Mapbox
Results
The site has been released. At the moment, the client is increasing the audience and is working on promoting the website.
5 Months of development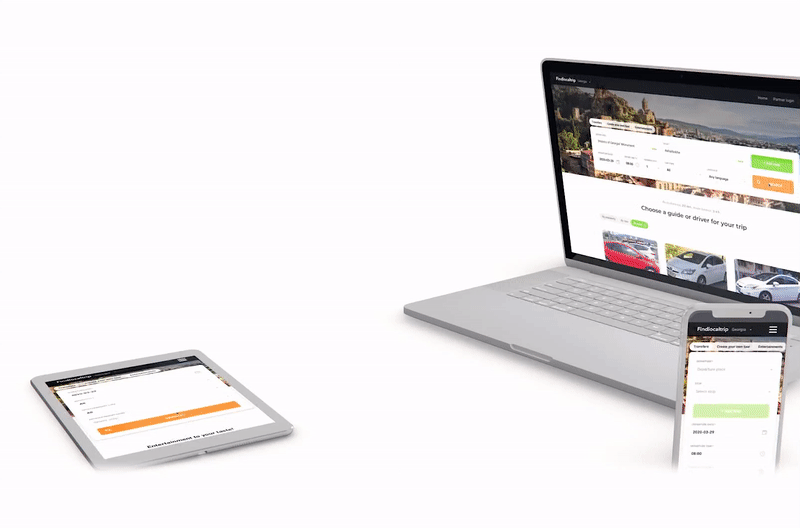 Got an idea to create a project in the Travel/Tourism Industry?
Contact us, and we will develop it into a business opportunity.
Submitted Successfully!
Thank you, we will get back to you as soon as possible.
Make sure to check your spam folder
Let's Stay Connected,
Follow us: