Customer
David Isserman - a COO. A businessman highly experienced in launching and scaling innovative consumer products, e-stores, etc. David is a Chief Operating Officer at Touchstone Essentials, an international oil brand.
Background
The food industry is getting more and more "polluted", i.e. harmful elements like pesticides and toxic additives can be traced in most "health" supplements too not to mention our everyday food. This led people to obesity and many chronic illnesses.
Therefore, the demand for organic food and health supplements is on the rise now.
So,
Touchstone Essentials
have decided to provide an alternative - only the high-quality supplements that preserve all the nutrients. They needed a platform to spread awareness and distribute their unmodified food and supplements and asked us to develop an e-store with the ergonomic design that will capture the users.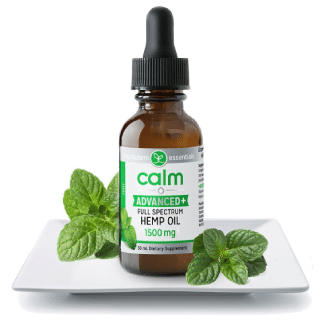 Solution
We have developed a website with an admin panel and an Internet store. The site has user 2 roles: customers and admins along with 3 customer types (retail, affiliate, and member).

Customers' personal accounts allow them to view, buy, order, pay, autoship, and track. However, only clients with a member role get CV bonuses for their purchases.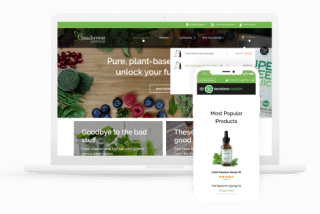 Business Tasks We Have Solved
---
Integration of their VBO system with the e-commerce platform allowed customers themselves to place orders online instead of waiting for the consultants to do it for them.
See Our Works
---
The autoship feature helps attract more users to the service and helps the business stand out. Ability to create subdomain online stores makes the company different from many competitors too.
See Our Works
---
Free shipping options and a convenient shopping cart make users want to get back and increase their checks.
See Our Works
Got a Business Task to Solve?
Let's discuss the digital solution!
Featured Modules
Autoship
Customers can mark some goods as regular and receive them automatically every 26-31 days.
Personal Account
The personal account has different checkouts for different user roles with different opportunities: affiliate, members, and retail customers.
VBO Office Suite
Integration with the 3-rd party system - a service for managing order (for staff only)
Product Bundling
Customers can combine the goods they would like to get and get a discount.
Subdomain Referral Program
Every user can start their own e-store that will be a subdomain to the main site.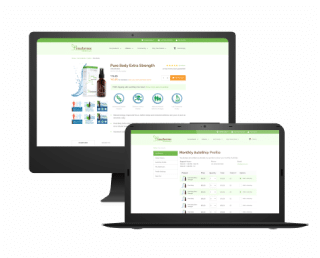 Other modules
Admin panel
Online payments
Bonuses for members
Dynamic pricing based on the user roles
Order history with a reorder possibility
Autoship subscription
Flexible multilanguage interface
Geolocation
Multicurrency payments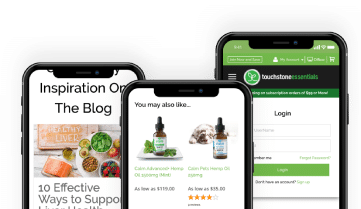 Core Technologies Used
PHP, Laravel, MySql, Redis, Wordpress, Docker, Nginx.
Third-Party Integrations
Client's API, WordPress, Shopapproved, Ontraport API, shipment tracker, Geo API
Results
The website has proven to be successful and has already attracted a lot of new customers and helped retain the existing ones.
3 Months of development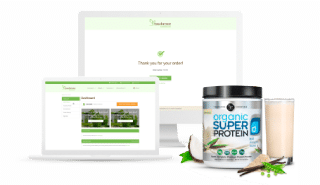 Got an idea to create a project in the E-commerce/Retail Industry?
Contact us, and we will develop it into a business opportunity.
Submitted Successfully!
Thank you, we will get back to you as soon as possible.
Make sure to check your spam folder
Let's Stay Connected,
Follow us: