Customer
Denis Kostenko - CEO of the Fifth Element (Fivel).
Background
Fivel was founded in 2012 by a group of engineers. At first, they had only an offline store. Over the time they decided to expand. So, Dmitriy - a co-founder -  
came to us
with a request to create an online selling platform to reach new audiences and expand their presence. He asked for an
easy search and navigation
through the large amounts of components they sell to ensure smooth user experience and
profit increase
.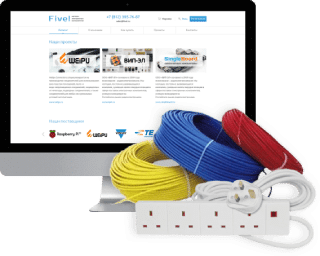 Solution
We made an e-commerce store with a convenient system for searching for goods (BOM), placing, and monitoring orders. The system also provides a possibility to grant individual discounts based on the volume and history of purchases. The process of updating the information about the number of components, their description, and prices was made fully automated, which saves time and optimizes the processes.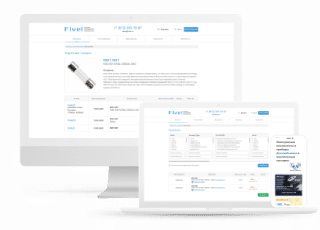 Business Tasks We Have Solved
Got a Business Task to Solve?
Let's discuss the digital solution!
Featured Modules
BOM Search
This search tool allows you to upload a list of components and find them at the most appropriate price from the best US and European warehouse within a few clicks.  
Autoimport
This module automates the stock/price update by retrieving the necessary data from the incoming messages, files, and archives to update the database information.
Page Editor
TThe customer can easily edit his pages with the premade HTML block.
Admin Panel
The administrator can monitor auto imports, manage suppliers, feedback, static pages, and menu, etc.
E-Mail Sendouts
There are ready-made letter templates that are sent out from the system for each event (order placement, users' registration).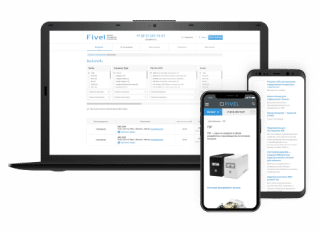 Other modules
Export of PDF Reports
Getting Data from FTP, HTTP(S),SOAP,SMTP
Sphinx Search Engine
Discount System
Export of Orders, Manufacturers into Exel
Adjustable cost calculator
Delivery cost calculator
PDF receipts and Reports
Fivel Engine
Fast Order Option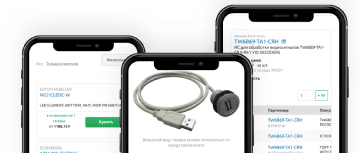 Core Technologies Used
Python (Django), Postgresql, Sphinx (with realtime index)
Third-Party Integrations
Parsers, libraries, and APIs: Yandex Checkout, PyPDF2, xhtml2pdf, scrappy, celery, RabittMQ, SOAPpy, Farnell, Futureelectronics, Compel, Schukat, Platan, TME, Arrow, America2, Digikey, Mouser, America2, Gmail API, API calculator of cargo delivery cost, Yandex money, beautifulsoup4, reportLab, сkeditor
Results
The customer has received a flexible system and profitable source of income. It has attracted over 7,500 users who have placed about 8,000 orders online so far.
6 months of development and ongoing maintenance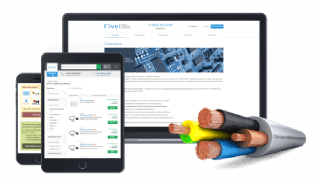 Got an idea to create a project in the E-commerce/Retail Industry?
Contact us, and we will develop it into a business opportunity.
Submitted Successfully!
Thank you, we will get back to you as soon as possible.
Make sure to check your spam folder
Let's Stay Connected,
Follow us: