Customer
A Dutch startupper who purchases and sells flowers and facilitates others in this business.
Background
The client contacted us with a startup idea in mind to develop an online auction place where validated flower farms can have a
constant demand
for their products at the rates they find acceptable and
secure transactions
while the buyers can find
the best deals
during the auction.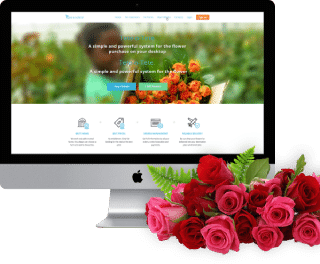 Solution
We developed an auction platform where buyers can place a request and farms can apply without seeing the bids of their competitors. This approach makes it more trustworthy for the customers. Preorders and an opportunity of offline orders make this platform more convenient. Moreover, the customer is able to charge a fee from every payment, monitor finances, and provide delivery when necessary. The system also notifies all the users about every change and required actions.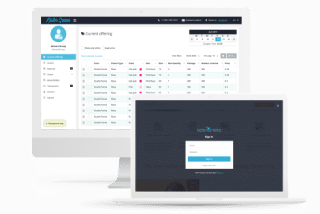 Business Tasks We Have Solved
---
This successful startup idea was only realized after the development of the platform.
See Our Works
---
Delivery charges and transaction fees are providing constant additional income.
See Our Works
Got a Business Task to Solve?
Let's discuss the digital solution!
Featured Modules
Auction
Users can place a request for the flowers they want to purchase and all the farms can bid without seeing their competitors' offers.
Statistics
This module allows monitoring a number of sold flowers and customer/farm/system totals.
Admin Panel
The Admin panel has 3 managerial roles anв 2 administrative ones with different access restrictions.
Preorder
Customers can preorder rare flower sorts and be sure that they will be delivered by a certain date. The farms can also forecast the demand and make proper business decisions.
Individual Fees
Administrators can set individually adjusted charges for each money transaction, which makes the system more flexible.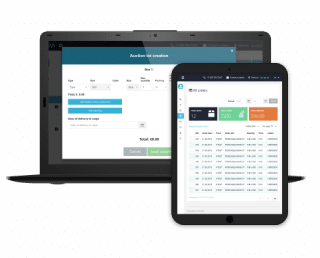 Other modules
Dispo
Current Offer
Delivery options
Personal accounts
A dictionary of flower types/sorts
Order Accuracy Checking
Notifications
Web content editing
Translations into 3 languages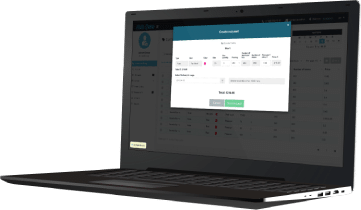 Core Technologies Used
PHP (Laravel), Redis, MySql, MongoDB, Vuejs, Less
Results
The project has been successfully released and is being maintained. In 4 months of being live it has attracted about 40 customers and over 60 trusted farms. Currently, the platform has sold over 27,000 flowers and the number keeps growing.
6 Months of development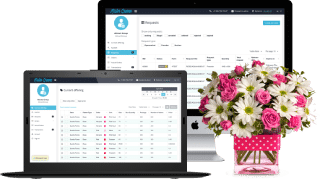 Got an idea to create a project in the E-commerce/Retail Industry?
Contact us, and we will develop it into a business opportunity.
Submitted Successfully!
Thank you, we will get back to you as soon as possible.
Make sure to check your spam folder
Let's Stay Connected,
Follow us: