Customer
Sergey Fomin - a founder of Lingua-Airlines
Background
English is an essential skill in the modern world. There are many schools and courses that provide you with the knowledge and skills you need. However, commuting/getting there takes up a lot of precious time for. So, Sergey having experienced this drawback decided to create a platform to make English learning available everywhere at any time and contacted us to help him
automate some of his business processes
for different departments.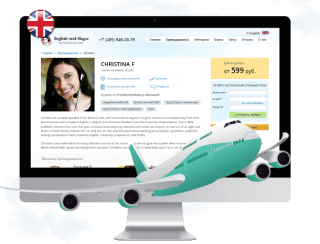 Solution
We created a CRM system to facilitate working with the leads, clients and managing their payments; an ERP system for the payroll as well as other internal processes; an HRM system for recruiting and in-house work with the personnel. As a result, managers and business owners received an easy-to-use instrument for business running: many business processes and analytics are transparent and visible. Moreover, teachers and students have received a significant benefit from their personal accounts too.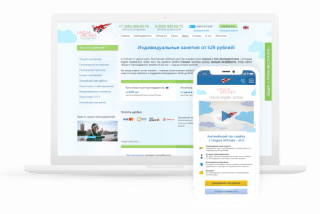 Business Tasks We Have Solved
---
Financial, sales, and HR processes have been automated and the staff has more time to talk to the customers directly instead of filling our numerous forms and disintegrated reports.
See Our Works
---
Integration of CRM, HRM, and ERP systems allows performing key managerial activities in one place.
See Our Works
Got a Business Task to Solve?
Let's discuss the digital solution!
Featured Modules
A Personal Account for Teachers
Teachers can monitor their workload and schedule and access the internal documentation, earnings and earnings history.  
A Personal Account for Students
Students can undergo preliminary testing, get bonuses, manage schedule, and leave reviews. There is also an integration of online payments and gift certificates.
Financial analytics of Business Health
The analytics features the statistics of money earned and lessons given.
HR Module
Human resource managers can hold multi-staged online interviews to evaluate potential teachers with their audio presentations, level determination, certificates.
Accounting Module
The accounting module allows for managing online payment procedures.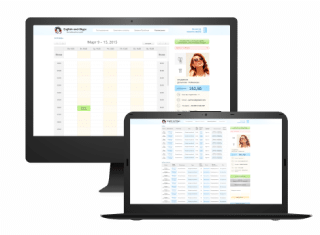 Other modules
Automated salary calculations
Personal schedule creation
Visual analytics
Translation requests
Account managers
Notifications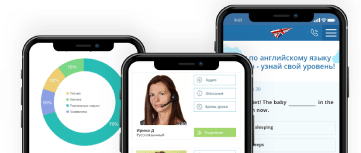 Core Technologies Used
PHP, CodeIgniter, JavaScript, HTML, CSS
Third-Party Integrations
Yandex Money, WordPress
Results
The school is a true success. The number of teachers and students is growing.
6 months of development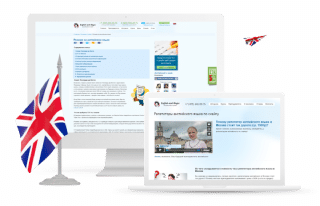 Got an idea to create a project in the Education Industry?
Contact us, and we will develop it into a business opportunity.
Submitted Successfully!
Thank you, we will get back to you as soon as possible.
Make sure to check your spam folder
Let's Stay Connected,
Follow us: