Our Customers Are
Startups
We Help You Launch Your Idea Fast and Within Budget
View More
Startups
We Help You Launch Your
idea Fast and Within Budget
We understand the pain points of this stage of your business: time constraints, tight budget, desire to get the most relevant solutions at optimal prices. We are here for you!
Scalability
Flexible Solutions
Speed of Development
Modern Tools
Businesses
We Help Your Business
Grow & Succeed
View More
Businesses
We Help Your Business Grow & Succeed
Our goal is to establish the relationships of mutual trust. We take time to understand all the peculiarities of your business and produce the most relevant web & mobile solutions to promote your online presence and keep your business fresh.
Business Analysis
Cutting-Edge Technologies
Continuous Support
Digital Transformation
Business Tasks We Have Solved
Our customers are our partners: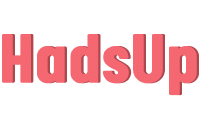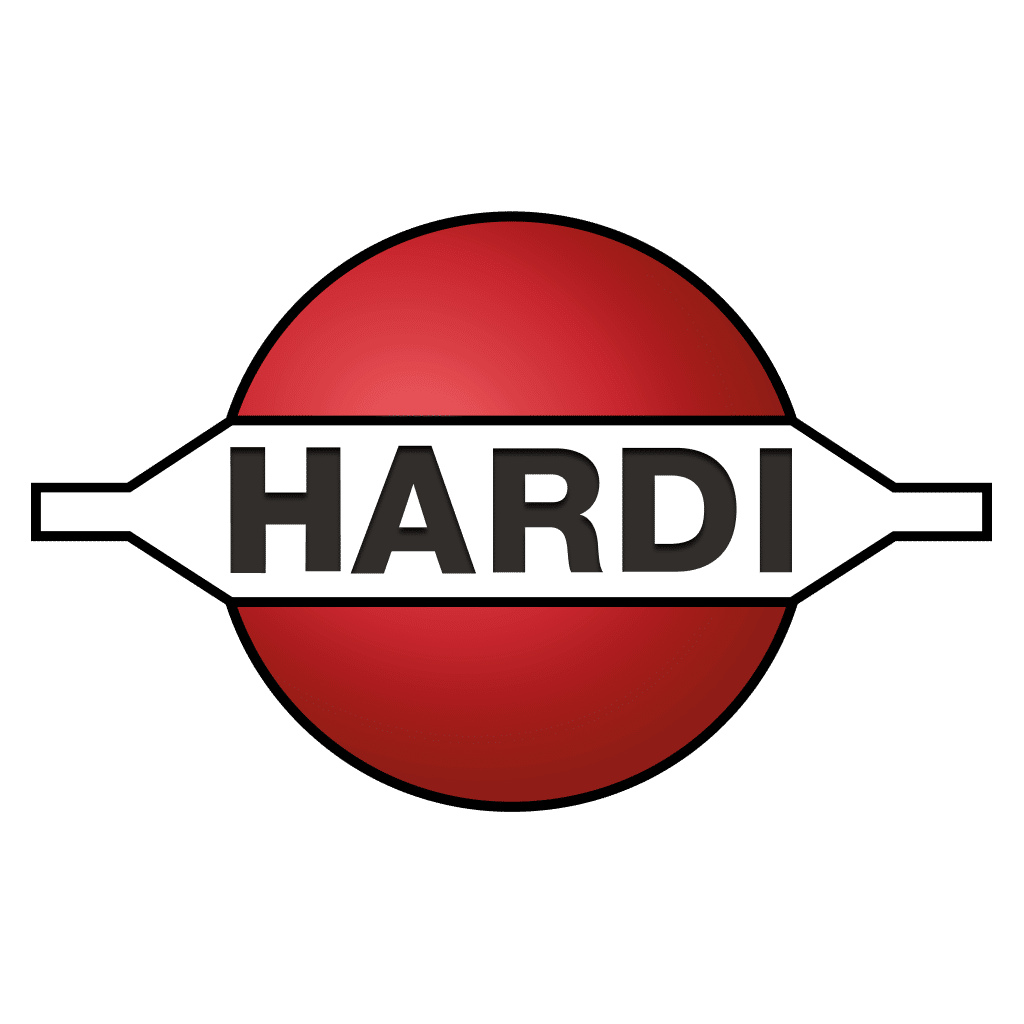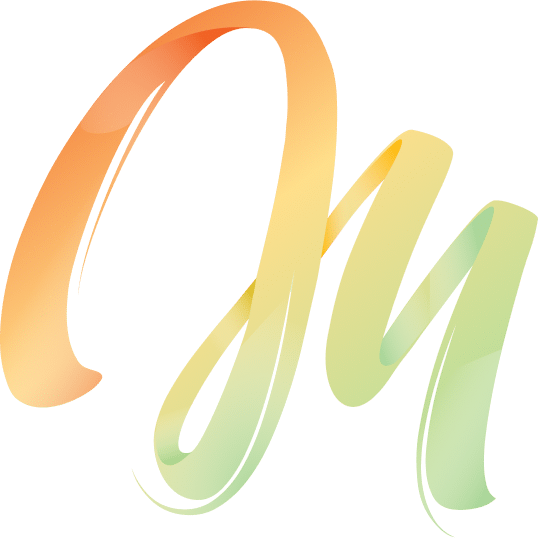 Frequently Asked Questions
What Is a Mobile App Development Company?
An app development company specializes in creating and designing mobile apps and websites. These companies provide web development and mobile app development services, helping their clients craft the perfect solution for their unique needs.
The mobile app development process includes multiple steps which startups can't combat alone. As a result, a good mobile app development company can help a startup develop a unique strategy to reach its target audience.
How Necessary Is App Development for Startups?
There is no denying that mobile apps are an essential part of any business. Whether you are offering services or products, having an app will help you increase engagement. This is why investing in a well-equipped mobile app development agency is the key to success.
App development companies can provide guidance regarding the best technology to use, the ideal design decisions, and the best user experience for all kinds of mobile apps.
Which Are the Best App Developers for Startups?
With more businesses going digital, tons of mobile app developers are constantly emerging, and thanks to social media, they are becoming increasingly easy to find.
AttractGroup is one of the best app development companies for startups in 2023. The organization has a boutique structure, therefore providing clients with polished and specialized services.
Typically targeting startups and small businesses, AttractGroup focuses largely on providing quality software and web development services to those in need. This mobile app development company works with an in-house team, offering competitive pricing for an unparalleled quality of work.
How Much Do App Developers for Startups Generally Cost?
An app development agency will design and create an application that functions flawlessly, is secure, and is user-friendly.
They are also involved in the testing and optimization of the app, with the goal of making sure users have the best experience with it. However, with so many services being provided, it's only natural for such companies to charge a fortune, right? The answer is not so simple.
The cost of developing mobile apps for startups can range from a few thousand dollars to hundreds of thousands! In fact, the largest determinant of the costs will be based on the complexity of the product, and the time it takes to create it.
In terms of complexity, this can vary significantly due to factors like the number of operating systems and features required.
How Expensive Is Mobile App Development for Startups?
At a basic level, the cost of mobile app development and complete web development services can reach up to $100,000. The price can be lower when working with boutiques instead of enterprises. Most of the top app development companies charge even higher than the stated amount.
However, the process of developing mobile apps and web apps is time-consuming and requires hard work - which is why the service is so expensive.
Can You Outsource Web Development Services?
The question of whether or not to outsource web development services has been around for some time now. As technology rapidly progresses, the cost of web development and mobile app development has become increasingly high for startups.
However, that doesn't mean you have to resort to only expensive in-house development for your business.
Outsourcing web development services from smaller boutiques can be a cost-effective way to get the power of external development teams to work for you without the worry of extra cost and expense.
Is It Safe to Outsource Web Design Work?
A company should always consider if outsourcing web design services would give them a competitive edge in terms of cost, but there are other factors as well – such as the quality of the final product.
As long as you're partnering with trusted app development boutiques, you're good to go. Such app development agencies provide a suite of services that can help save money on things like code debugging, user testing, and more.
Development companies for startups can also help keep costs down and focus on the specific elements that need to be implemented and customized to fit the business's needs. This can mean faster turnaround time, ensuring better quality and, in the end, an effective mobile app.
How Can I Find Reliable Mobile App Development Companies for Startups?
When searching for mobile app development companies, you want to find a cost-effective solution for your startup. Prioritize organizations that offer competitive pricing and cost-effective services.
Focus on choosing a startup development company that has a proven record for creating successful mobile and web apps.
Look for a mobile app company that has worked with startups like yours in the past and can prove that they can create a high-demand product. Also, be sure to check out user reviews and ratings to make sure you're working with a reliable mobile app development firm.
How to Outsource Web Development Services Safely?
While many app development companies tend to have standard processes for developing and launching mobile apps, it is important to understand how these guidelines will fit into your specific timeline.
Delays and costly missteps can happen when expectations are not matched, so seeking out development companies for startups with proven processes can help avoid surprises. Look for a web and mobile app development company with qualified, experienced personnel and a reputation for quality.
How Can I Outsource Website Management Services?
As a startup, you're likely already stretched for resources, both in terms of money and hours available. In order to make the most of both, outsourcing your website management services can be a great way to give your website the attention it needs without breaking the bank.
Many mobile app development agencies offer specialized services to help startups manage their websites, ranging from website design and development to site maintenance and management.
The experts can improve the performance of your website and make sure it's up to date with the latest technology. Such software development companies can also create responsive mobile apps to go along with your website.