Customer
Brent Skipper from Dothan, Alabama Area - an entrepreneur, Founder, and CEO of Headhunter Inc.
Background
Recruiters and hiring managers normally spend hours looking through online job applicants to fill the vacancies. They come across different dry descriptions of skills and experience candidates have without any personalization. Arranging a preliminary interview just to find out the applicant does not fit the company due to the personality mismatch can be very time-consuming and frustrating. So, Brent came to us with an idea to create a contemporary solution to hiring issues. He wanted to make the hiring process more efficient, reduce the hiring time, and boost applicants' engagement rate.
Solution
We worked on 4 native apps - 2 for Android and 2 for iOS (Seeker and HR) - with video profiles and video job previews. It assists applicants and recruiters in sparing time and finding better candidates sooner and job seeker in seeing more about the job opportunities they are offered to avoid the ones that do not comply with their expectations.

Applicants can share and maintain their job applications.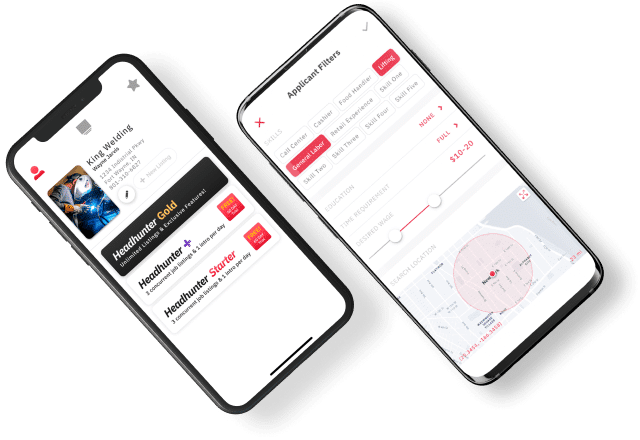 Business Tasks We Have Solved
Got a Business Task to Solve?
Let's discuss the digital solution!
Featured Modules
Tinder-like candidate search
A set of videos for describing work experience (for seekers) and job details (for employers) facilitate and accelerate the hiring process.
Bookmarks and Connections
A useful feature to save profiles and asking them for a connection.
Privacy security
Сontacts, address, and last names are available only in case of mutual connection (when both a seeker and an employer have agreed on that).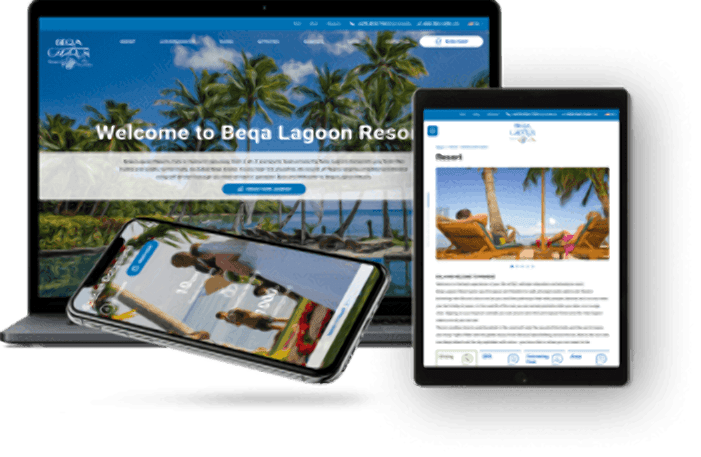 Other modules
Push notifications
Video profile page
Search (location, skills, distance, keywords filters)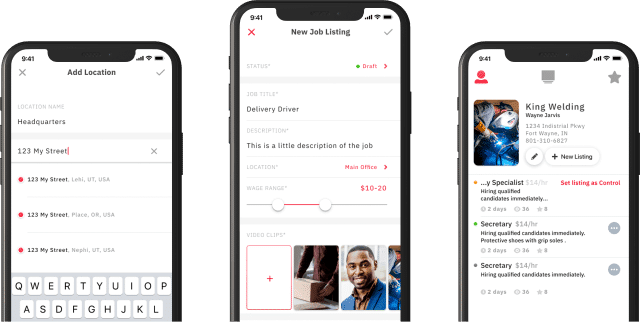 Core Technologies Used
Backend: Laravel, Node.js, PostgreSQL,
GraphQL, Heroku

IOS: RxSwift

Android: RxKotlin
Third-Party Integrations
MailChimp, Firebase
Results
The innovation platform for the hiring process was stabilized and evolved by Attract Group team. It brings innovation to a very old and cumbersome process of hiring, full of endless phone calls to candidates. It also helps candidates to understand if this is the place where they want to work and grow. The initial goal was to create a stable set of important features that would reflect the idea of the startup and can be used as a starting point for HeadHunter startup. It was also presented to multiple investors and in the process of active marketing right now.
5-6 months of development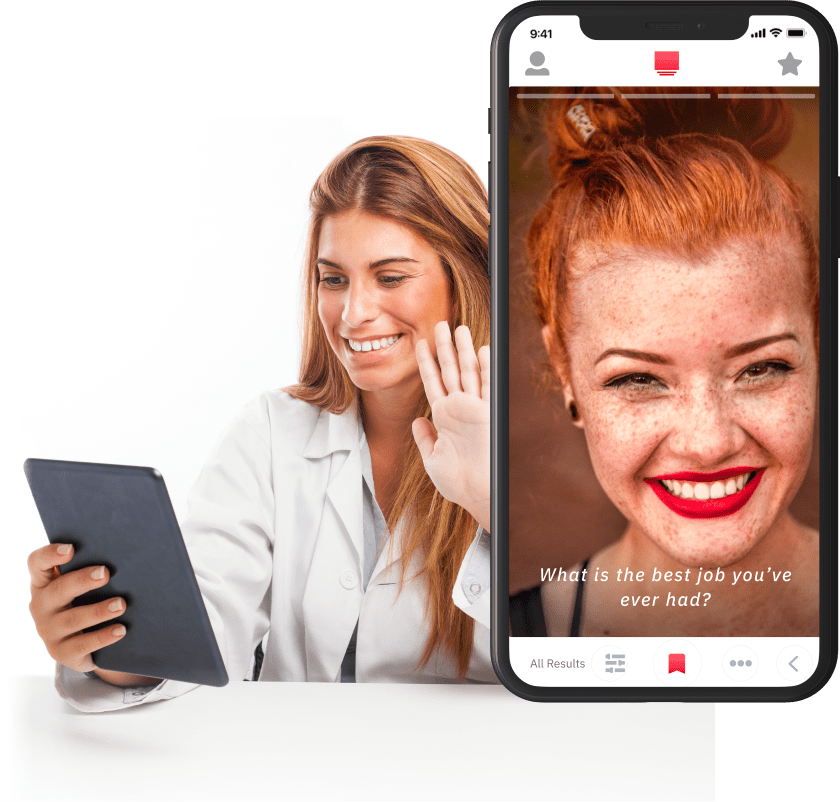 Got an idea to create a project in the HRM/Recruitment Industry?
Contact us, and we will develop it into a business opportunity.
Submitted Successfully!
Thank you, we will get back to you as soon as possible.
Make sure to check your spam folder
Let's Stay Connected,
Follow us: