Customer
Startup-owner from NY
Background
The artists find it hard to promote their art online. So our client decided to build a platform to help them digitize and showcase their artwork to a broader audience. The client had his in-house team but needed to extend it with Android developers.
Solution
A mobile app solution, specifically designed for Android, was developed to cater to the needs of local artists and art enthusiasts. This artwork marketplace solution serves as a custom platform for artists, offering a seamless and user-friendly experience for both creators of art and their patrons.

Artists benefit from a platform that allows them to maintain a verified identity, enhancing trust and credibility. Meanwhile, buyers enjoy the convenience of accessing and purchasing art from any location. This custom online platform, focused on the selling of artwork, provides a comprehensive marketplace solution, making it easier for artists to showcase and sell their creations to a wider audience.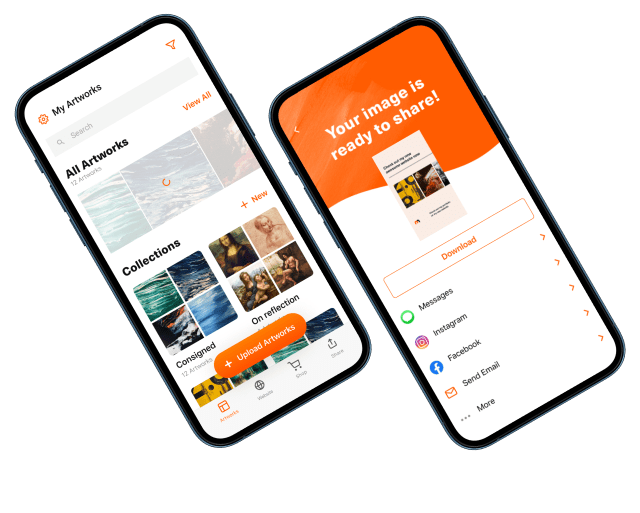 Business Tasks We Have Solved
---
The Android app has expanded audience coverage by engaging not only iOS users.
See Our Works
---
The app stands out by specifically targeting art fans (creators and buyers). The easy-going and customer-friendly interface makes this app outstanding for the next generation of artists.
See Our Works
---
The mobile app helps digitize and organize the art inventory, communicate and promote it right from the smartphone.
See Our Works
Got a Business Task to Solve?
Let's discuss the digital solution!
Featured Modules
Online Store Development
Artists can sell their artworks in their shop and submit branded merchandise.
In-App Email Tool Integration for Messaging with Buyers
The chat facilitates communication between artists and buyers, as well as between art lovers themselves within the app.
Custom e-Commerce Solution for artists
Artists can easily create a beautiful website, reach the targeted audience, promote, and sell their artworks using this platform.
Custom CMS for Art e-Commerce
Marcel is an all-in-one productivity app for artists who want to build, manage, grow, and organize their business with ease in one place.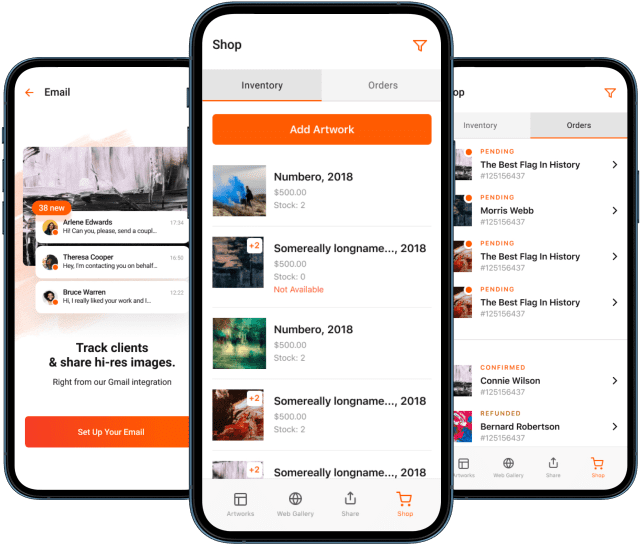 Other modules
Collections
Public gallery
Personal profile
Sellers' account
Purchase history
In-app payments
Filters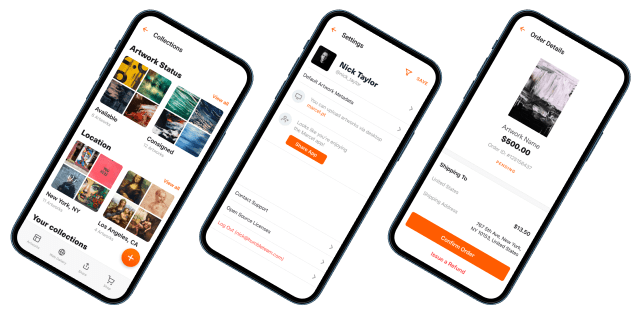 Core Technologies Used
Android: Kotlin
Third-Party Integrations
Stripe
Results
Trusted by over 35,000 artists from around the world, Marcel is the first fully mobile artist-focused app that helps build a digital portfolio, makes it easier to share with the world, and gives the opportunity to interact with other artists. It has gathered more than 100 reviews and a 4,1-star rating on Google Play.
3 Months of development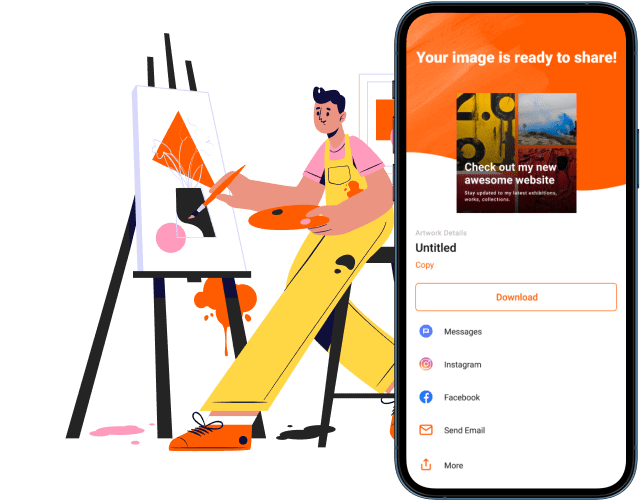 Got an idea to create a project in the E-commerce/Retail Industry?
Contact us, and we will develop it into a business opportunity.
Submitted Successfully!
Thank you, we will get back to you as soon as possible.
Make sure to check your spam folder
Let's Stay Connected,
Follow us: