Customer
An American startup.
Background
Nightlife and festival events have always been quite popular with the youth. Since the younger generation spends the most time online, our clients realized that it is quite promising to create an app to help them find the events they are interested in, book tables, and pay the bills in one place while having a chance to finally split the bill without using cash.

Solution
We've provided the best realization of the full cycle of sales. The ticket and table service, new features of bottle service sales, and multifunctional admin panel were developed by our team.

Moreover, the solution includes an admin app for pass control managers to automate the checking process.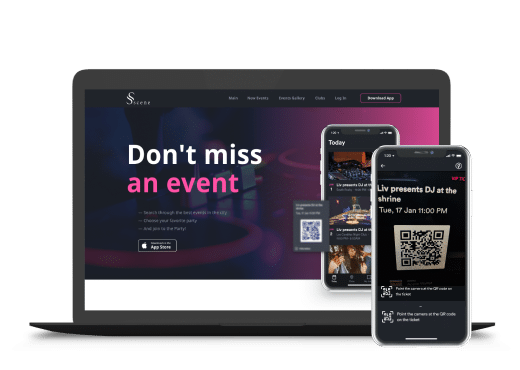 Business Tasks We Have Solved
Got a Business Task to Solve?
Let's discuss the digital solution!
Featured Modules
Tickets service
Invite your friends to join the party. Buy tickets directly on your phone; no printing required. Show your phone at the door for easy entry. Keep track of past and future events in the app.
Split the bill
Split the bill for the table between your friends and pay for the table together.
Share tickets
Invite your friends to the party sharing the purchased tickets.
Push settings
The filter system allows the administrator to specify which category of users and when to send push notifications to.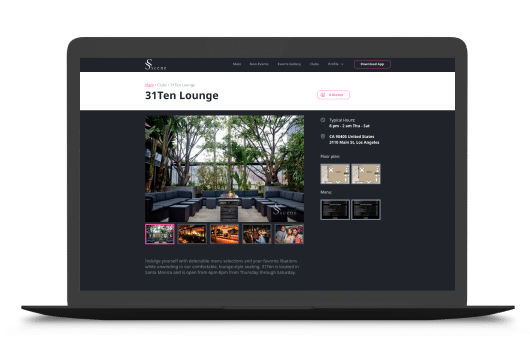 Other modules
Event discovery
Bottle services
Admin panel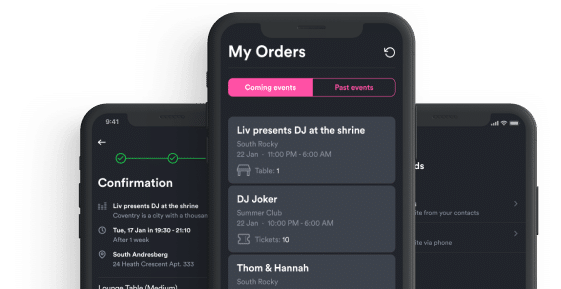 Core Technologies Used
Web: PHP, Laravel, Angular, JS, AWS

iOS: Swift
Third-Party Integrations
Braintree, Apple Pay
Results
The client got the MVP in July and got the first results of 300+ tickets sold for a total of $40k for only first event. New features are still being implemented.
6 Months of development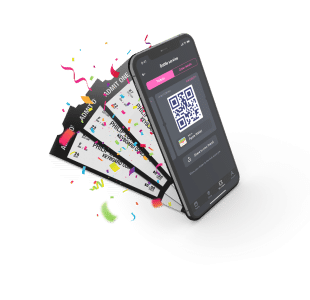 Got an idea to create a project in the Entertainment Industry?
Contact us, and we will develop it into a business opportunity.
Submitted Successfully!
Thank you, we will get back to you as soon as possible.
Make sure to check your spam folder
Let's Stay Connected,
Follow us: