Customer
Michael Chang - a startup owner.
Background
Our client used to work in the banking industry making financial projections for companies. This required a lot of time and manual work. So, his deep expertise allowed him to come up with a financial/mathematical model to automate this process and he decided to turn it into a business.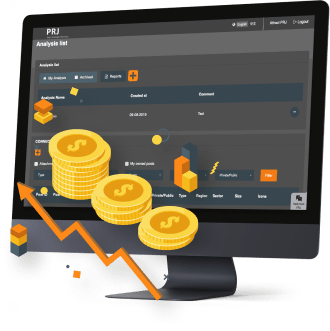 Solution
A web application that uses his mathematical model to make financial projections automatically was created.

A report generator was made that turns the returned data into pdf reports.

We cannot disclose more information for the sake of the NDA agreement.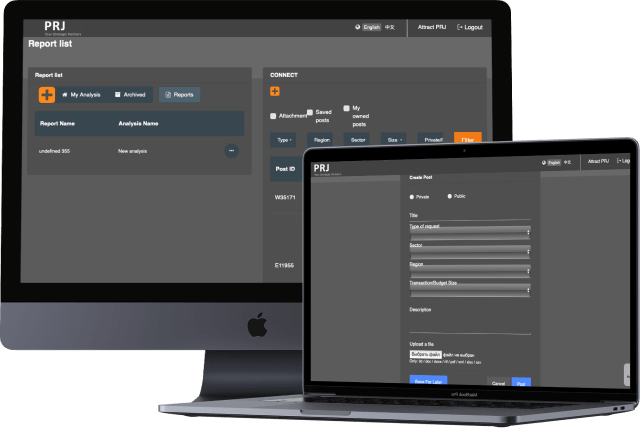 Business Tasks We Have Solved
---
Automation of building financial reports for companies.
See Our Works
---
The business turned from offline services into a digital web platform.
See Our Works
Got a Business Task to Solve?
Let's discuss the digital solution!
Featured Modules
Custom PDF reports
This module allows generating financial reports, creating templates, and visualizing the data received after performing the necessary calculations and share them.
Charts
The system turns the data into 3D charts to facilitate the analysis and make the data easier to perceive visually.
Complex calculations
Complex recursive calculations are used to provide accurate financial analysis.
Module to connect investors and businesses for sale
This module facilitates creating requests to find partners/funding/M&A by indicated parameters.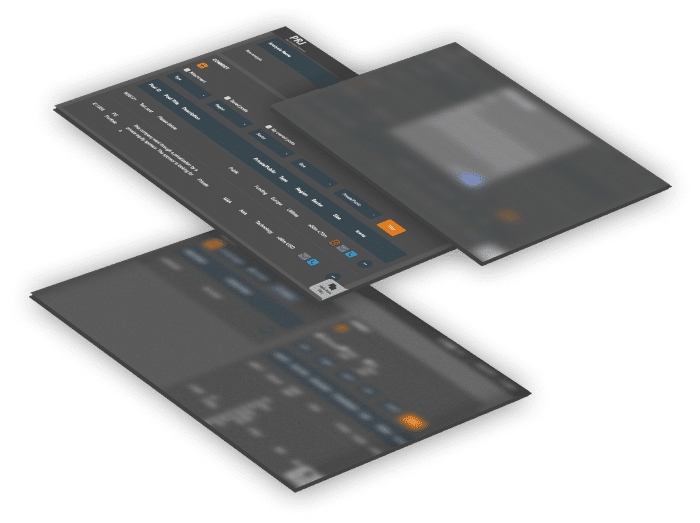 Other modules
Multilanguage Interface
Favorite postss
Filters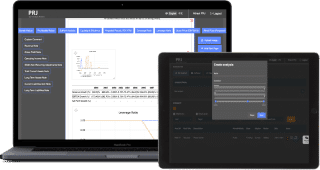 Core Technologies Used
Back end: Python (Django), Pandas

Front end: Angular

Server: AWS
Results
An MVP version of the product has been created. It has been launched into a closed beta testing stage for the first clients.
10 Months of development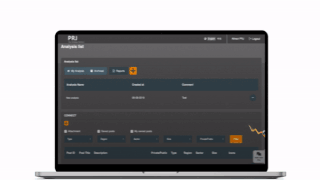 Got an idea to create a project in the Financial Technologies Industry?
Contact us, and we will develop it into a business opportunity.
Submitted Successfully!
Thank you, we will get back to you as soon as possible.
Make sure to check your spam folder
Let's Stay Connected,
Follow us: